Transferring Contacts and Calendar entries to a new mobile platform is indeed painful. However, Google has been making that easy through the help of Microsoft Exchange ActiveSync protocol support. Earlier this year, Google had announced to drop the support for Exchange ActiveSync and that affected the Windows Phone devices directly.
The Verge received a statement from Microsoft stating: "We've reached an agreement with Google to extend support for new Windows Phone connections to the Google Sync service through December 31, 2013."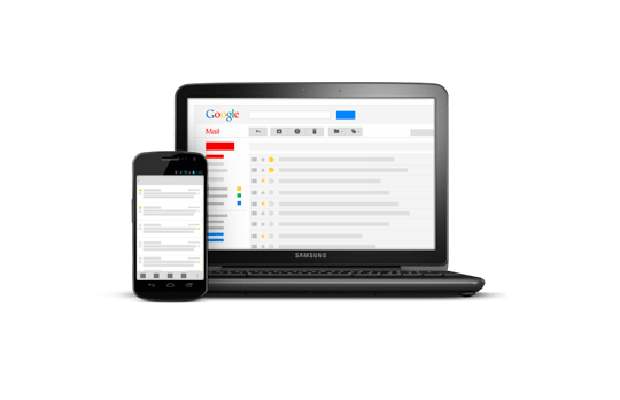 Google has been dropping and removing support for old protocols in order to accommodate the new ones. Such decisions obviously come with some damage to other platforms as well. For instance, the decision to drop the Exchange ActiveSync protocol support will directly affect the Windows Phone platform based devices. However, Google agreed to provide support for the protocol till July 31 this year for letting users sync Contacts and Calendar entries to Windows Phone devices.
Microsoft had reached out to Google for extending the support deadline and thus it has been pushed to 31 December this year. Microsoft has been pushing updates to add the support CalDAV for Calendars and CardDAV for contacts in Windows Phone devices. However, this support is not available to all Windows Phone devices. That will ensure better and smoother sync of the Google Calendar and Contacts with the Windows Phone devices.
Though Google played Mr. Nice Guy role here, that might indirectly reflect the slow work in progress on Microsoft's Windows Phone front. Of course, no operating system gets major feature overnight but certainly does not take a year for adding support for a new protocol.
All those who have bought the new Windows Phone 8 based devices should already be having the CalDAV and CardDAV support. Ensure you have your contacts as well as calendar entires synced as was backed up.