Microsoft has announced an incremental update for the Windows Phone 8.1 platform. The new Windows Phone 8.1 Update 1 will first be released to developers. The update will bring a bunch of new features and the much awaited Cortana voice assistant support for select regions – China, Canada, Australia and India. Note that the Windows Phone 8.1 Update 1 will bring the Cortana in Alpha version so only basic and select features of the Cortana might work.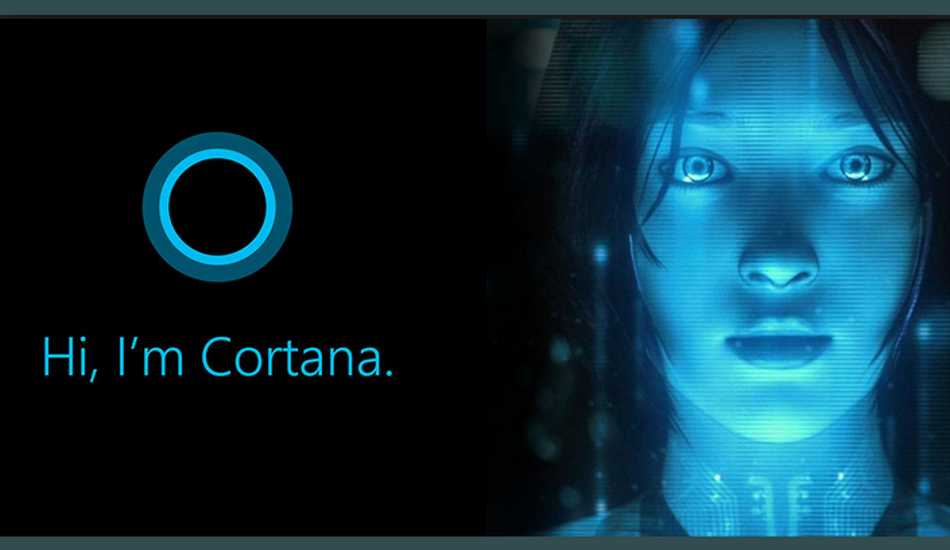 Windows Phone 8.1 Update 1 also brings along the much awaited feature – Live Folders. This feature will help the users to organise the Live Tiles on the Start Screen with the new Live Folders feature – create, Name, and even Rename the Live Folders.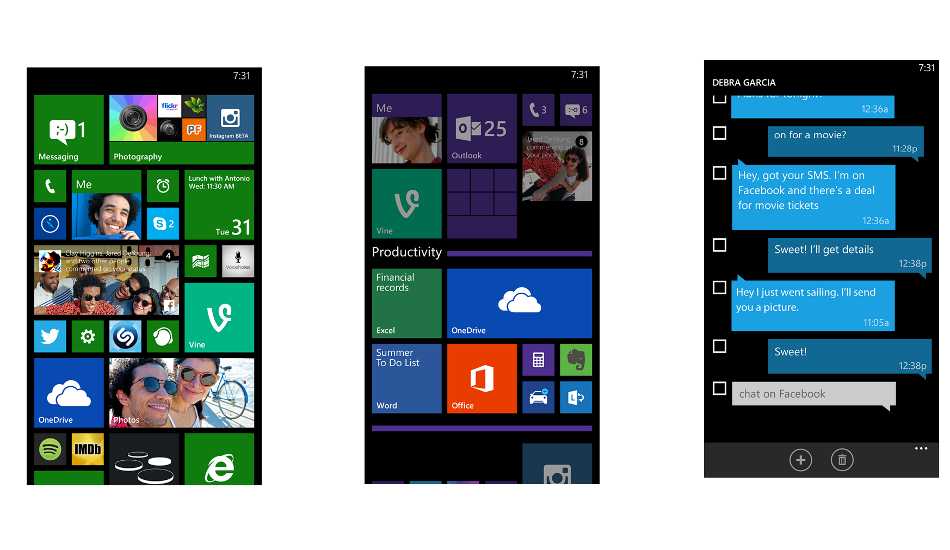 Multiple SMS messages can be selected to delete or forward to any other number – a very trivial yet essential feature. The Xbox Music app gets tweaked with new features and gets faster. Microsoft Store will also get a Live Tile. The new Apps corner will show the list of apps running in Sandboxed modes.
Apart from these, there are several privacy, security and performance related improvements under the hood. Microsoft plans to release the Windows Phone 8.1 Update 1 in coming months after the Windows Phone 8.1 has been rolled out to the device owners.