Microsoft's Windows Phone 8 will bring a new private sharing feature for multimedia and content. LiveSide, a website, spotted the images of the new "Rooms" feature in the Windows Phone 8 SDK (Software Development Kit) which was meant for developers only. The new Rooms feature rests in the People Hub and users can create a private group called 'Room' to share calendar, photos, videos, group chat and others.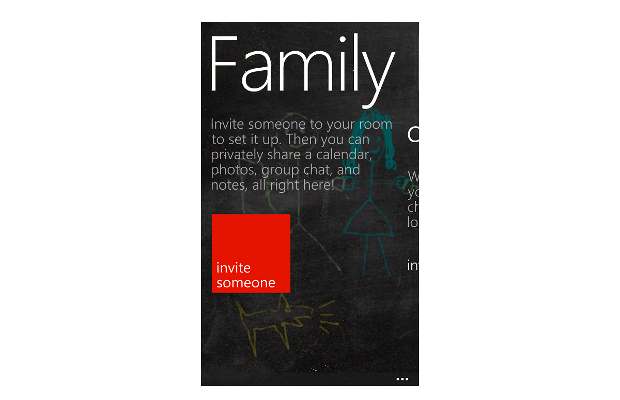 The anticipation of Microsoft Windows Phone 8 has been rising to see what is new in the mobile operating system. While the Windows Phone 8 SDK is being pushed to the registered developers, new features have been quietly placed under the code.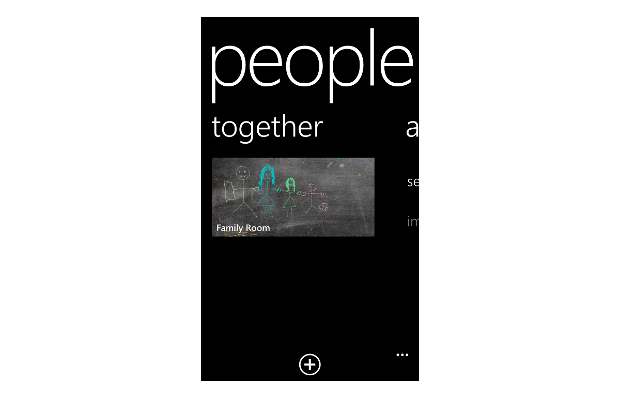 Windows Phone 8 will have a new grouping featured dubbed as Rooms and will rest under People Hub. The Room feature allows users to create a room or a group from to contacts for sharing notes, photos, videos, calendar and even to chat. By default, the People Hub will have a Family Room created where the users can add his/her family members to share the relevant content.
Now Windows Phone already has a Groups feature so it is quite unsure whether that will be removed or renamed. Most likely the Groups feature will remain without the features of the "Rooms" – interactive sharing. More on the same is expected when Microsoft formally announces the Windows Phone 8 mobile operating system and partner devices.