The Windows Phone 7.8 operating system update will bring a host of features including Xbox SmartGlass, Xbox Music and People Hub 'Rooms', according to reports.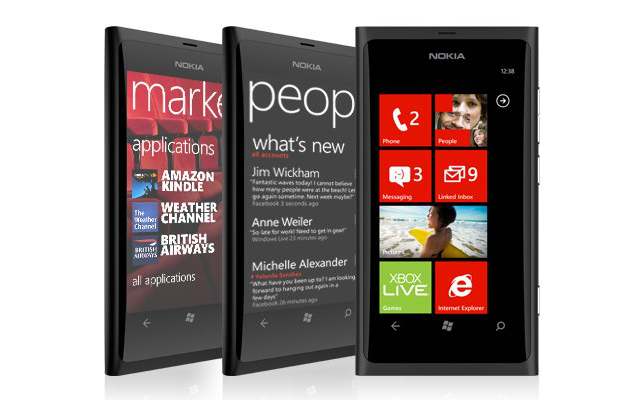 The Windows Phone 7.8 is scheduled to be released for Windows Phone 7.5 and the 7.0 operating system based devices like the Nokia Lumia 800, 710 and the Samsung Omnia in the coming few days. However, Microsoft has kept a tight lip about the update's features and has not revealed it even during its recent launch of Windows 8 operating system.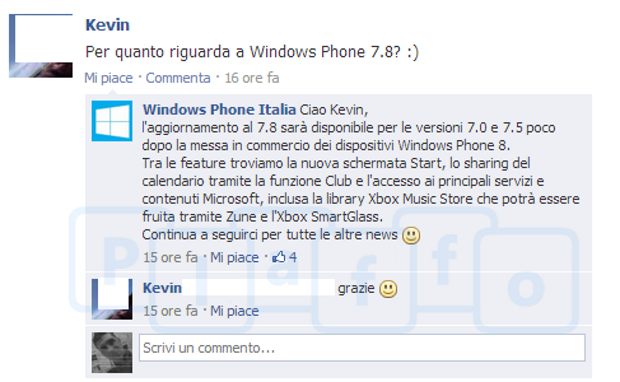 However, Microsoft's officials have allegedly revealed Windows 7.8's features on the Italian Facebook page of the company. The officials have reportedly reveleaed this while responding to a user's query but the post has now been removed.
However, a website has taken a screenshot of the post which, when translated to English, reads, "The upgrade to 7.8 will be available for versions 7.0 and 7.5 shortly after the marketing of the devices Windows Phone 8. Among the features there is the new Start screen , the sharing of the calendar using the function Club and access to key services and content Microsoft, including Xbox Music Store library that can be enjoyed by Zune and Xbox SmartGlass."
Image Credit: Plafo.com