The much awaited Windows Phone 7.8 update is to be rolled out on January 31, according to a website. The update is meant for Windows Phone 7.5 operating system based devices like the Nokia Lumia 800, 710 and the Samsung Omnia.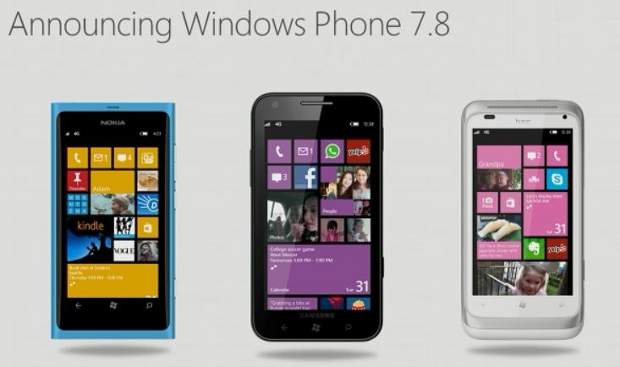 The website, WP Central, has quoted officials of Windows Phone Columbia stating on their Facebook account that Microsoft will start the Windows Phone 7.8 from January 31 onwards.
The Windows Phone 7.8 update will bring the different size tiles customization to the home screen. Besides, it will bring some other features and Microsoft's contents like Xbox Music Store for the devices. Of course, it would not bring the exactly look, performance and features of the Windows Phone 8 but a customisable home screen is always welcome.
The Windows Phone based devices from Nokia, HTC, Samsung and others will start receiving update post January 31.