The iPhone maker, Apple has assured to release a fix for the dysfunctional Do Not Disturb feature of iOS 6.
Earlier, some iOS users said that the Do not Disturb feature has suddenly started to show up problems since the first day of the New Year. According to users who regularly use the scheduled feature, it has suddenly stopped acting on the schedules set by the users.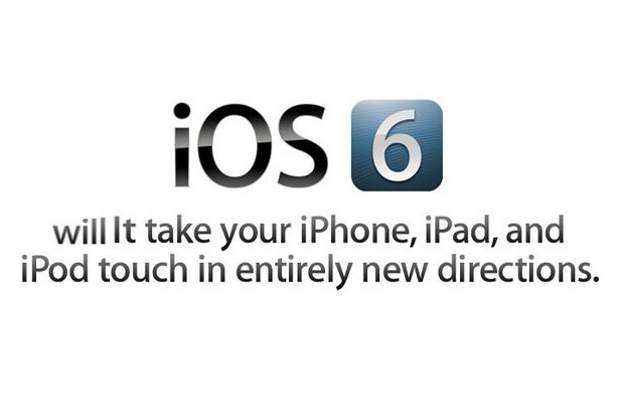 The Do Not Disturb feature allows users to turn off notifications, calls etc while they're sleeping or are during a meeting. One can even create a schedule to repeat the process over time automatically.
With the newly developed bug, the feature is working as normally it would do but schedules are not being followed by the application as earlier. Apple has however heard to the hue and cry that has been going on the Apple forums and has replied to it swiftly that they are working on a fix and will soon be developing a solution for the problem.
"Do Not Disturb scheduling feature will resume normal functionality after January 7, 2013. Before this date, you should manually turn the Do Not Disturb feature on or off," Apple replied to users' complain on the forum.
The problem is not just with the iPhone devices but all devices running Apple iOS 6 including iPads and iPod Touch devices are facing the issue. If you are also facing a similar issue, then manually turn it on or off till the time Apple comes up with the fix for it.