Wickedleak today announced the launch of its first smartwatch, called Alpha smartwatch, which is available for Rs 6,990. The Mobile Indian some time back was the first one to reveal Wickedleak's plan to bring the smartwatch.
The watch comes with customizable leather straps and has a 1.54 inch curved 3D touch display. It comes in gold/white and silver/black versions. It is armed with MediaTek MT2502 processor and offers Bluetooth 4.0.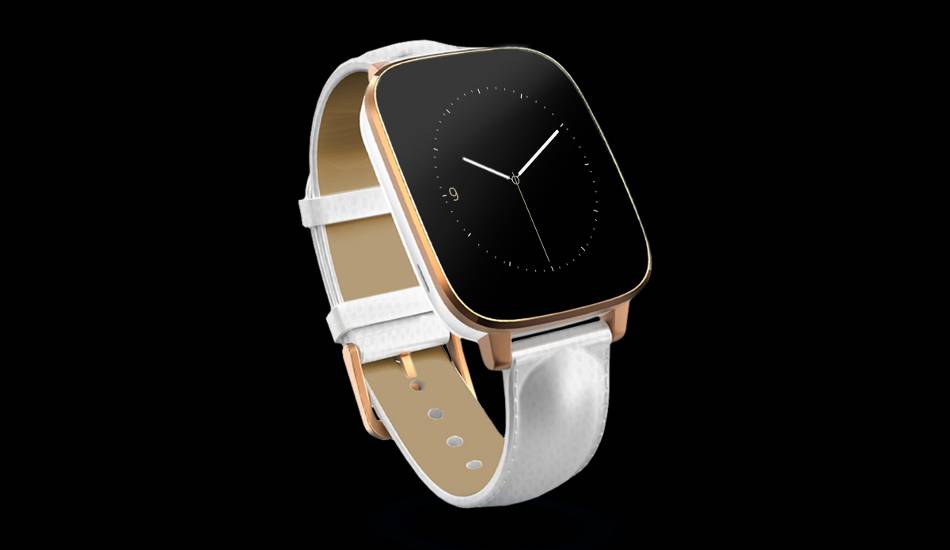 The 48 grams weighing smartwatch can be used to control the camera of the smartphone and has a 280mAh Li-Polymer battery that claims to offer two days of back up.
As per Wickedleak, it is compatible with Android and iOS devices. It allows to receive calls, check notification of smartphone with which it is synced. It has a heart rate monitor as well. With Pedometer sensor, the smartwatch allows users to keep track of their steps taken.