The desktop version of the most popular instant messaging service is now available to iOS users. Launched in January this year, WhatsApp Web was initially released for Android, Blackberry, and Windows Phone users.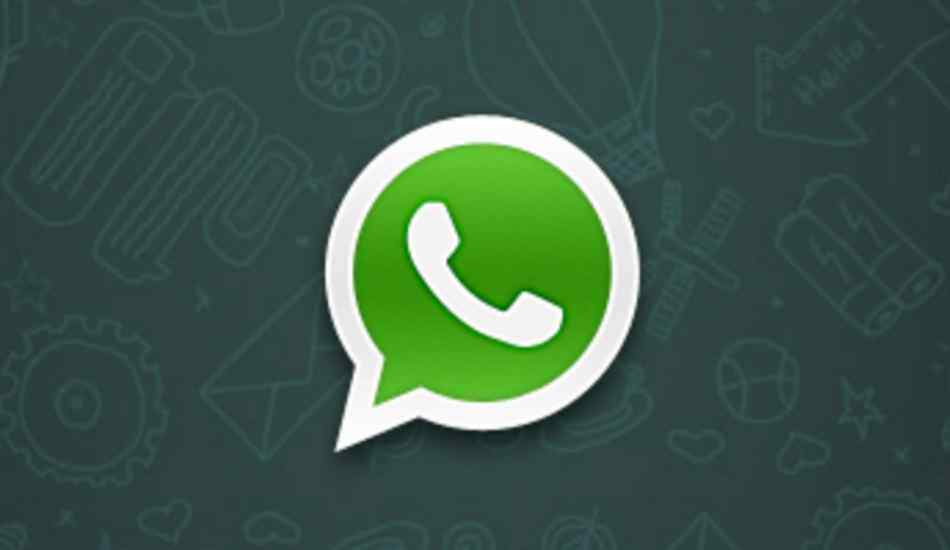 WhatsApp Web now works on Safari browser on Macs, but does not have full functionality. You will miss out on voice message recording and photo capturing for example.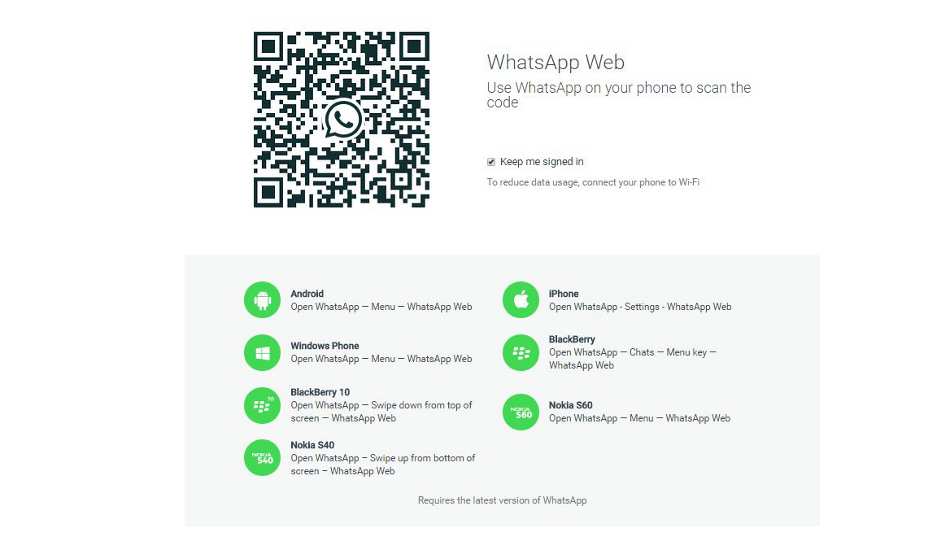 To use WhatsApp on your iPhone, simply head over to web.whatsapp.com and follow the instructions or click here.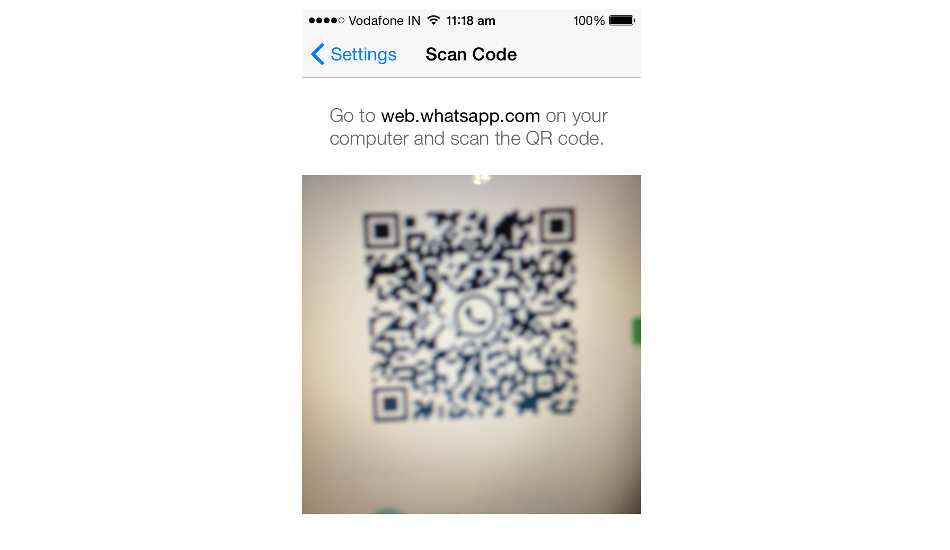 Note that the web version of WhatsApp is not an independent one that you use on your phone; rather it would be an extension. This means that it will mirror your phone's Whatsapp account; something like a cloud storage. So if you have any conversation on your phone's Whatsapp, it will reflect in your Whatsapp web client on PC as well.