Nokia has released a software update packing new Asha platform features for the Asha 501. The new software update also bundles along the much awaited WhatsApps along with other improvements. WhatsApp app allows sending text messages and sharing photos over data network to save up on the SMS costs.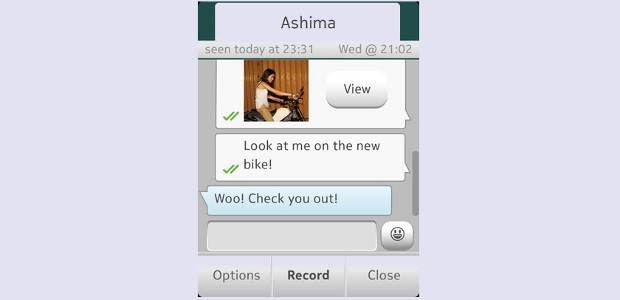 WhatsApp is one of the most popular instant messaging mobile app available for several mobile operating systems. It is already available for Android, iOS, Windows Phone, BlackBerry, and Symbian platform. The app is already supported on the Series 40 based Asha series smartphone but till now was not available for the Asha 501.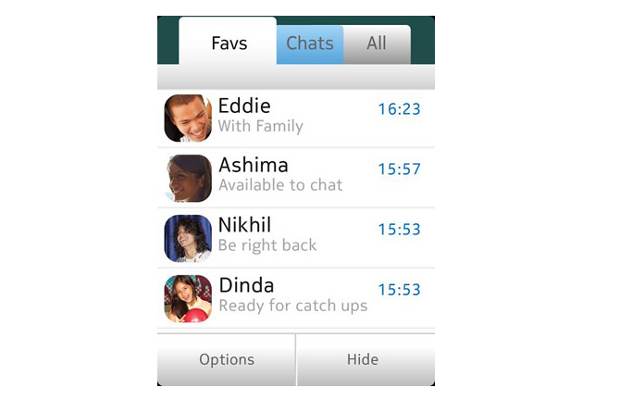 The Asha 501 users will have to download the entire software update that will be rolled out later this week. The WhatsApp app will allow the users to connect with their contacts and the app can be used over 2G networks, 3G networks and WiFi Connection. The app also offers message notifications and the activity with WhatsApp will get featured in the Fastlane of the Asha 501.
Along with that, WhatsApp will come pre-installed in the upcoming Asha 500, Asha 502 and Asha 503 mobile phones expected to be released soon.