As reported by The Mobile Indian earlier, WickedLeak has launched a water proof smartphone. The phone, named as Wammy Passion X, is also the first handset of WickedLeak to come with an octa core processor.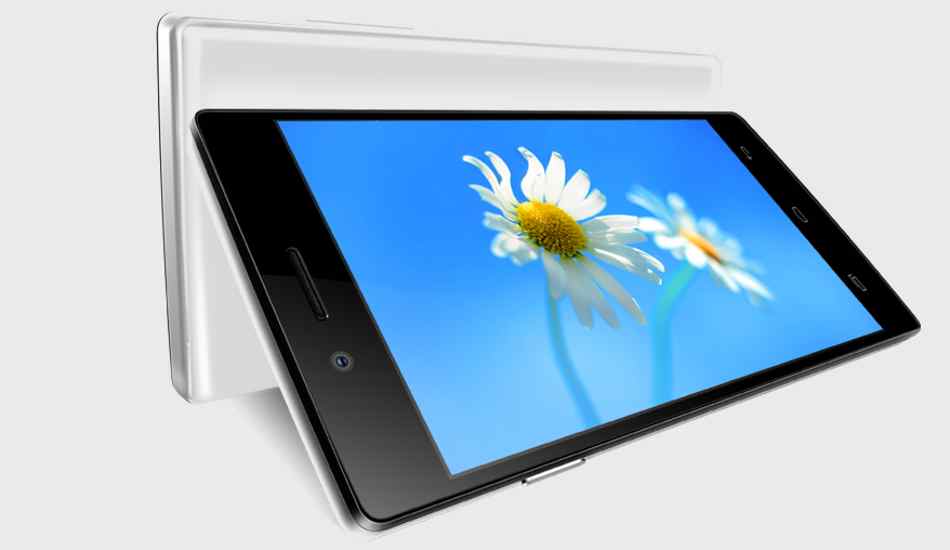 WickedLeak Wammy Passion X boasts a 5-inch Full HD display, the MediaTek Octa Core processor, and a 13 megapixel Full HD camera. The handset has a 2500 mAh battery. In addition, Wammy Passion X comes with Dual Sim and Android 4.2 OS. Besides, it has 2 GB RAM, 16 GB internal memory and an expandable storage slot that can accommodate a micro SD card of up to 64 GB capacity.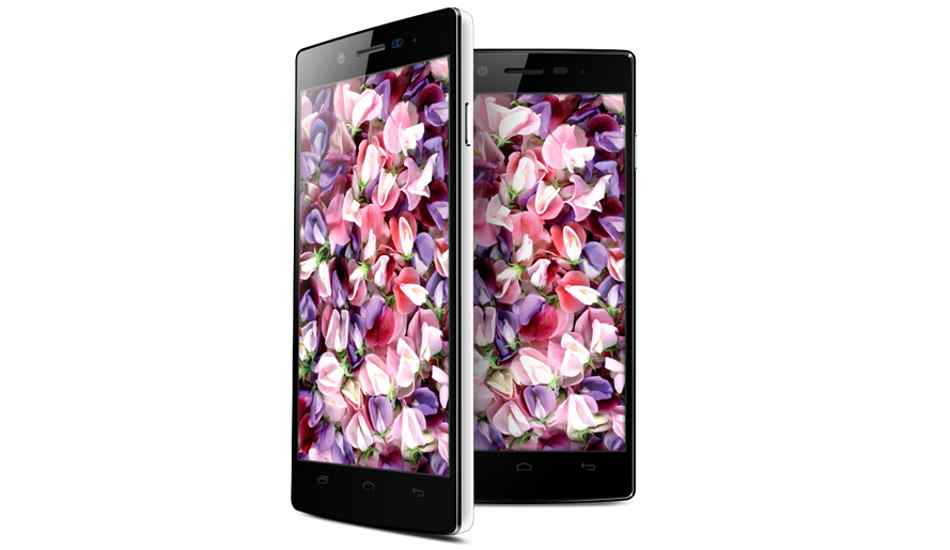 But the highlight of the phone is its water proof capability. "Wammy Passion X is powered by AquaProtect Technology which is a specialized process that applies a liquid repellent substance inside and out of the Wammy Passion X. Thus, with the help of AquaProtect, the cell phone has the sustenance power of more than 30 minutes in water and any water based liquid," claims WickedLeak.
"It is simply revolutionary and comparatively amazing. Aquaprotect waterproofing solution gets rid of the ugly case which makes most phones bulky .Infact it doesn't affect the look of the device at all. AquaProtect nano coating procedure coats all the internal and external components of a device with water-resistant molecular layer which is invisible to the naked eye (1/1000th the size of the Human hair). The result being that AquaProtect will survive most splashes and quick dips that would instantly destroy most smartphones. We see AquaProtect becoming and industry standard in the near future, said Aditya Mehta, Founder, WickedLeak.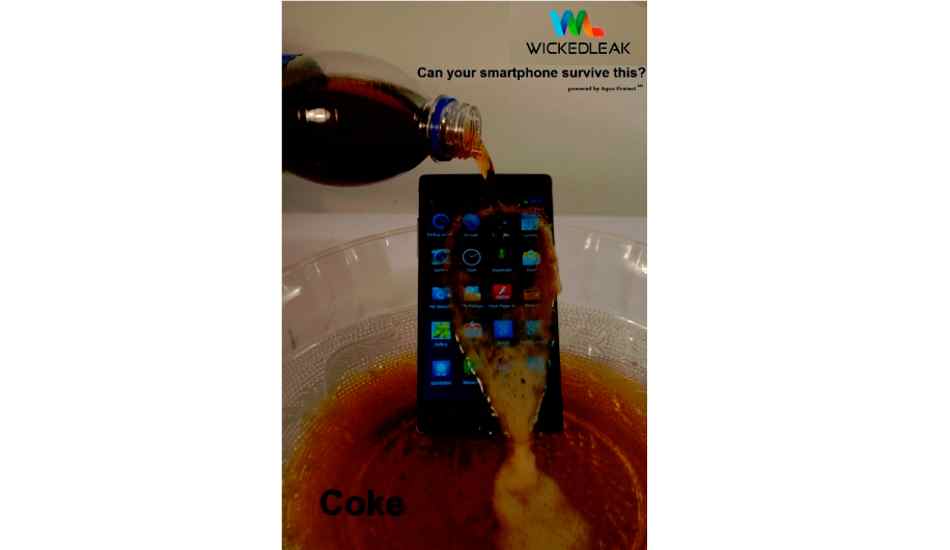 WickedLeak Wammy Passion X is priced at just Rs 22,500; at this price it has only one competitor- the Intex Aqua Octa. Though this Intex smartphone comes with the same MediaTek octa core processor but it does not have water proof feature which makes Wammy Passion X more attractive. Micromax will soon launch its Canvas Knight with octa core processor in India too which is expected to be priced at around Rs 20,000 but it does not come with water proof capability as well.