Ola, a personal transportation provider, today announced an exclusive partnership with OnePlus to provide an on-demand experience of the latter's latest smartphone, the OnePlus 2. Through this partnership, Ola will make OnePlus 2 phones available for its customers to experience first hand.
OnePlus 2 will be available for an on-demand experience on the Ola app this month in six major cities across India including Bangalore, Mumbai, Delhi, Hyderabad, Chennai and Kolkata. Ola customers can request a free OnePlus 2 experience at their doorstep, just like they would request a cab, by clicking on the 'OnePlus 2' icon that will be live on Ola's app during these days. Users can register on the Ola app to have a chance to get OnePlus invites and freebies. Additionally, a select few customers who request an experience on the Ola app stand a chance to win coveted OnePlus 2 invites.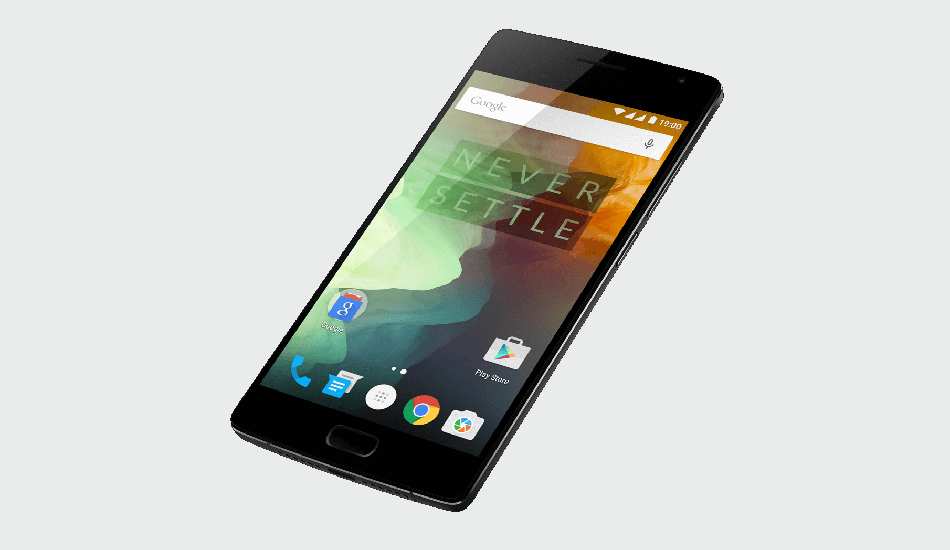 In Bangalore and Chennai, this initiative will be available on 17thand 18thof August, in Hyderabad and Mumbai on 21st and 22nd and in Kolkata and Delhi on 25th and 26th of August. OnePlus and Ola will also have unique social media campaigns for customers to win the invites.
Speaking on this partnership, Sudarshan Gangrade, vice-president – marketing at Ola said "This is the first time ever, that an on-demand platform in the country is bringing an exclusive experience for its users, with the new OnePlus 2. Users can request a OnePlus 2 experience at their doorstep within minutes, straight from their Ola app, with the same ease of booking a cab with one touch. We are excited about this partnership and look forward to our users experiencing the OnePlus 2 before anyone else does in the country."
Vikas Agarwal, general manager – India, OnePlus said, "At OnePlus, it has been our constant endeavor to innovate our marketing strategy to further enhance the user experience, and this collaboration is another step in that direction. We are excited to have partnered with Ola, known for their excellent personal transportation service, to bring forth the OnePlus 2 experience to users in the most personalized way. We are confident this initiative will resonate well with our fans and give them a chance to experience the dazzling OnePlus 2."
OnePlus 2 has a 5.5 inch full HD display, USB Type-C connector, Qualcomm Snapdragon 810 chipset, fingerprint scanner, OIS enabled 13 megapixel rear camera with laser auto-focus and 4GB of LPDDR4 RAM. The 64GB OnePlus 2 will be available for purchase with an invite in India, starting August 11th for Rs 24,999. To read in detail about OnePlus 2's features, click here.