Vodafone, in association with Research In Motion (RIM), is offering free service to BlackBerry smartphone users. To avail free services, owners of BlackBerry phones have to visit select Vodafone Stores in Delhi from May 26th – June 10th.
The service camps will be held at select Vodafone Stores in New Delhi between 10.30 AM to 7.30 PM.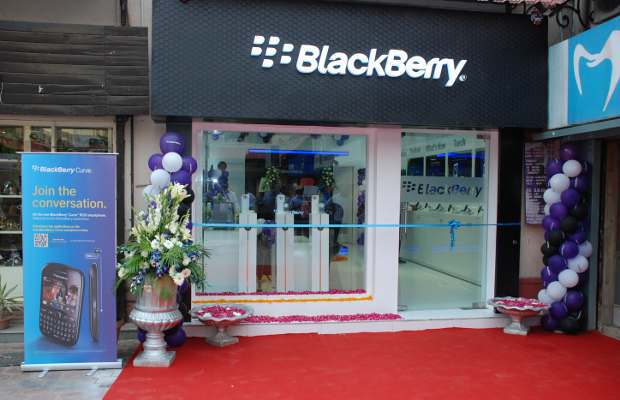 BlackBerry smartphone users can get their trackball changed, update to the latest software for their handset and get free goodies. Customers can also avail exciting offers and purchase a new handset from Vodafone with exciting deals on BlackBerry service.
Speaking about the initiative, Subrat Padhi, business head, Vodafone India, New Delhi, said, "BlackBerry smartphones are aspirational communication devices that have expended in use from business executives to people from all walks of life. Vodafone was quick to identify this and we have set up the free BlackBerry servicing camps to not only help our prepaid and postpaid customers but for all BlackBerry smartphone users."