Chinese Smartphone maker, Vivo today announced the launch of Vivo V3 and Vivo V3 Max smartphones in India today. The Vivo V3 is priced at Rs 17,980 while the Vivo V3 Max has a tag of Rs 23,980.
Both the phones come with full metal body, HiFi music technology, AK4375 music chipset and fingerprint scanner. As per the company, the back cover of the phones is made of aluminium magnesium while the front display has the Corning Gorilla Glass coating. The phones also have fast charging technology which allows 2 hours of (Hi-Fi) music playback after only 5 minutes of plugging in.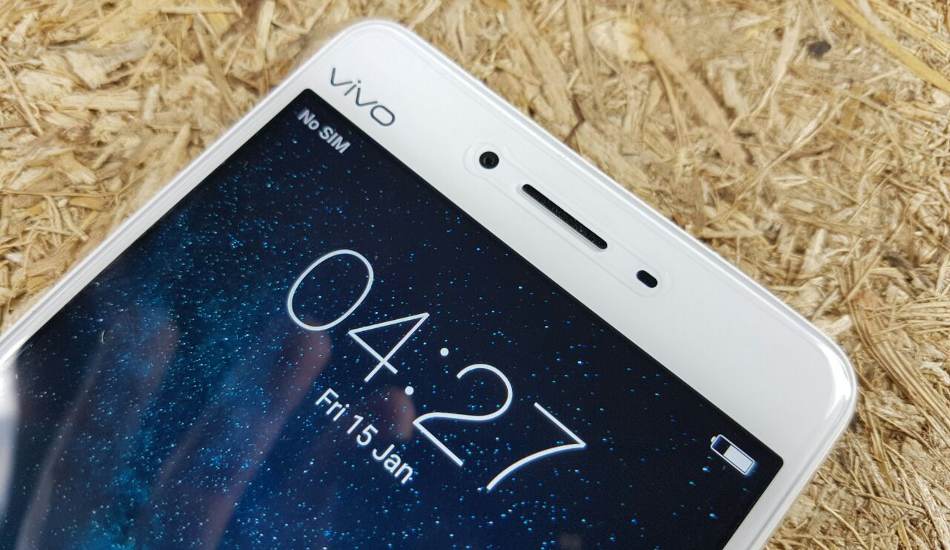 The Vivo V3 has 5 inch HD display, 3 GB RAM, 32 GB of internal storage, 13 megapixel rear camera, 8 megapixel front camera and Snapdragon 616 octa core processor.
Vivo V3 Max features 4 GB of RAM and 32 GB of internal storage. Its camera has Phase Detection AutoFocus (PDAF). The camera, as per the company, can start in just 0.7 seconds thanks to dedicated portion of RAM, and it can focus on subjects in just 0.2 seconds. Vivo V3 Max has an 8 megapixel front camera with Ultra HD mode for enhanced clarity.
The Vivo V3 Max has a 5.5 inch full HD display and Snapdragon 652 octa core processor. The 3000 mAh battery of V3 Max has dual charging and faster charging technology that claims to offer 2 hours of music playback in just 5 minutes of charging.
As per Vivo, these phones will soon be available in the market.