Videocon Mobile launched a special offer for its discerning customers in West Bengal. This Durga Puja on the purchase of Videocon Z51 Punch, Z51Q Star, Z51 Blaze, Z45Q Star and Z41lite+ smartphones, customers get to take home-assured gifts like power banks and sunglasses.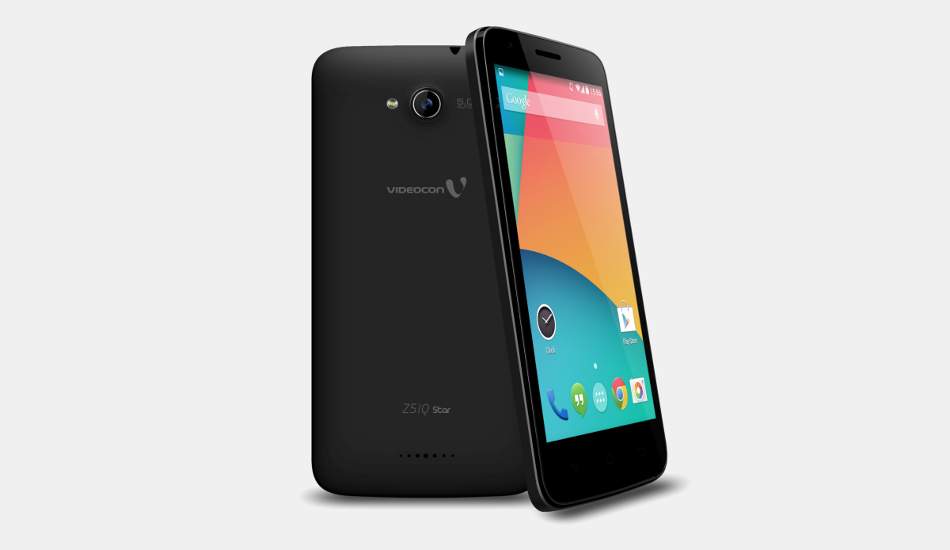 On the purchase of Videocon smartphones – Z51 Punch, Z51Q Star and Z51 Blaze priced at a festive special price of Rs Rs.5999, Rs 5499 and Rs 6999 respectively, the consumers will receive a 2200mAh Power Bank absolutely free. While consumers who buy Videocon Z45Q Star and Z41lite+ priced at Rs 4,899 and Rs 2,999 respectively will be entitled to get free Sunglass.
Jerold Pereira, chief executive officer, Videocon Mobile Phones says, "West Bengal is one of the fast growing markets for Videocon Mobiles. The festive special offer has been floated to engage new customers with the brand. We follow a consumer-centric approach and understand the varied needs of consumers. Today, a large segment of consumers is looking for a smartphone with advanced technology and maximum features at affordable price. West Bengal is a potential market and Videocon Mobile phones endeavours to provide consumers a unique experience by delighting them with consumer-friendly offers and schemes."
Videocon Mobile Phones would be launching a regional print campaign along with a digital campaign to promote this offer in West Bengal Market. Further, the focus would be on in-shop display. The offer, which would be valid till October 22, 2015, will be available in more than 600 retail outlets in West Bengal.