Most of us for video chatting phone may have used apps like Skype or Vibber but now one can do it from the web browser of your Android phone as well.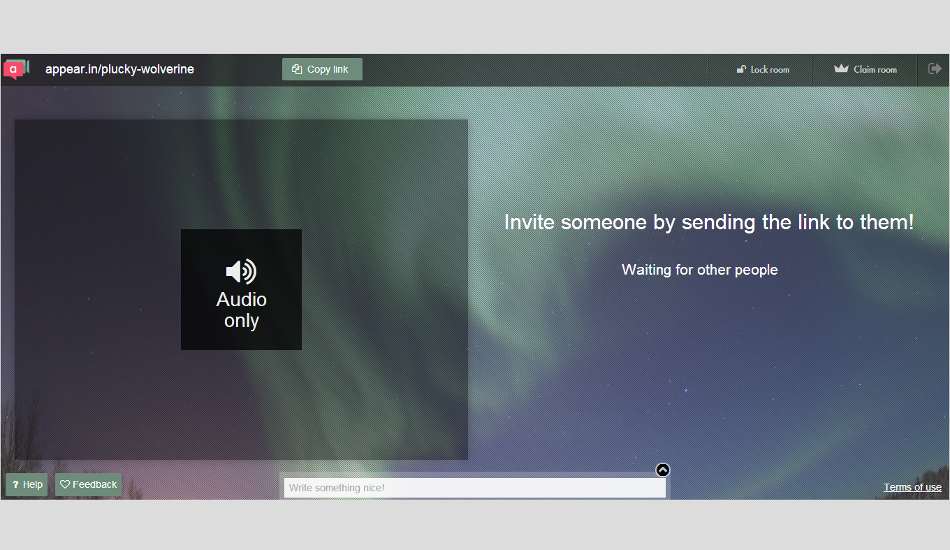 To do it one need to open any mobile browser for Android devices or desktop which is WebRTC-compatible such as Opera Chrome or Firefox ( we tried using chrome but could not open the link) and in the address bar type appear.in. After that you will get an address or link for your video conference which you can share with maximum of eight people.
WebRTC compatibility means that browser can use camera and microphone of the device for initiating video chatting .
Peter Wallman, senior vice president of mobile products at Opera Software said, "We have worked with the folks at appear.in before, and their site is a very neat example of how to combine cutting-edge web technologies into a useful service that is free and simple to use, yet powerful."