International ultra premium mobile phone brand, Vertu has joined hands with Smile Train, a non governmental organisation, to announce the launch of its latest smartphone for the international market.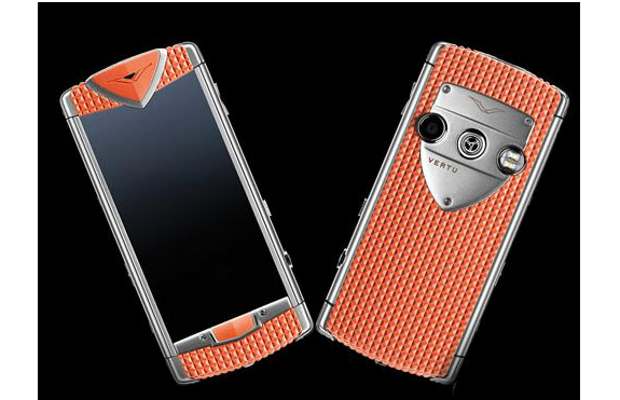 Called the Vertu Constellation Smile, the phone is an effort by Vertu to help Smile Train return smiles to children suffering from a rare disease called Cleft Lip or Palate. Vertu in association with Smile Train is aiming to help as much as 5,000 children and bear the cost of their entire operation as well. Whenever one of the Vertu Constellation Smile phone will be sold off, Smile Train will get funds to bring back smile to one child suffering from Cleft Lip disease.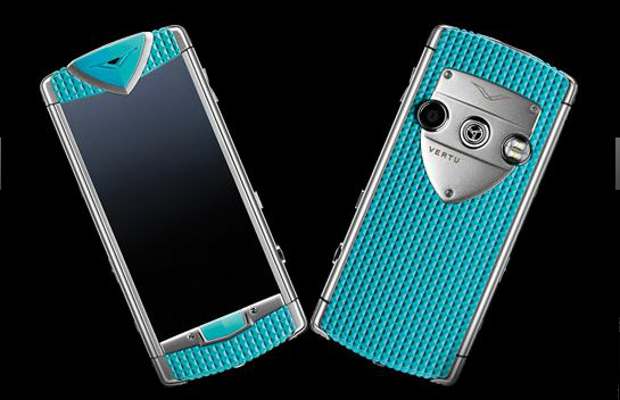 The Vertu Constellation Smile is a Nokia C7 Symbian smartphone inspired device which comes with semi precious stone and metal shell. The phone has a 3.5-inch nHD Amoled display with Sapphire Crystal coating, 8 megapixel camera with dual LED flash, 32 GB onboard memory, FM radio, Bluetooth, WiFi and 3G connectivity and exclusive ring tones and alerts played by the London Symphony Orchestra.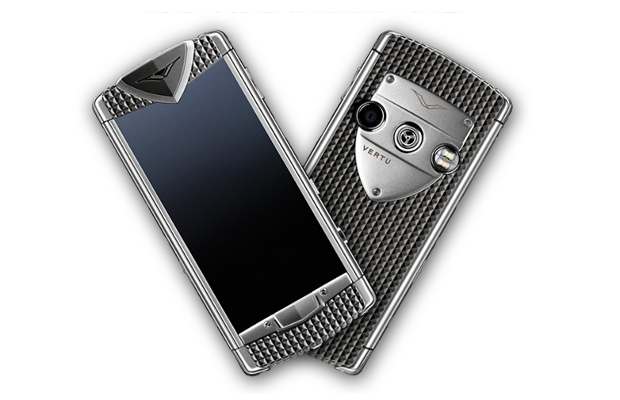 It will be made available in four colours, Coral Red, Coral Blue, Pebble Grey and Anemone Purple. The devices will again be carrying a price on request tag for buyers globally.