While the Indian government has successfully brought WiFi connectivity to 400 railway stations in partnership with Google, there is still a lot of areas that are devoid of stable internet connectivity. In an effort to bring internet to its remotest villages, the Uttarakhand government has now rolled out a new way to deliver WiFi services through aerostats.
The mountainous state in North India will use giant floating hot balloons and aerostat technology to bring WiFi services in areas where internet can't be installed the traditional way. The technology which comes as a partnership between Uttarakhand's ITDA (Information and Technology Development Agency) and IIT Bombay will use hydrogen to rise up above the ground and is expected to float for 14 days in one go.
Based on Google's Project Loon, the hot air balloon will be made to move to a remote location and will be monitored in real time. There's a base transceiver antenna alongside a modem which will provide calling services as well as internet to the villagers in a given area, depending upon the range of the system. A directional antenna will be used to beam connectivity to a certain location and thus connects wirelessly as a sandwich between satellites and on-ground broadcasting systems.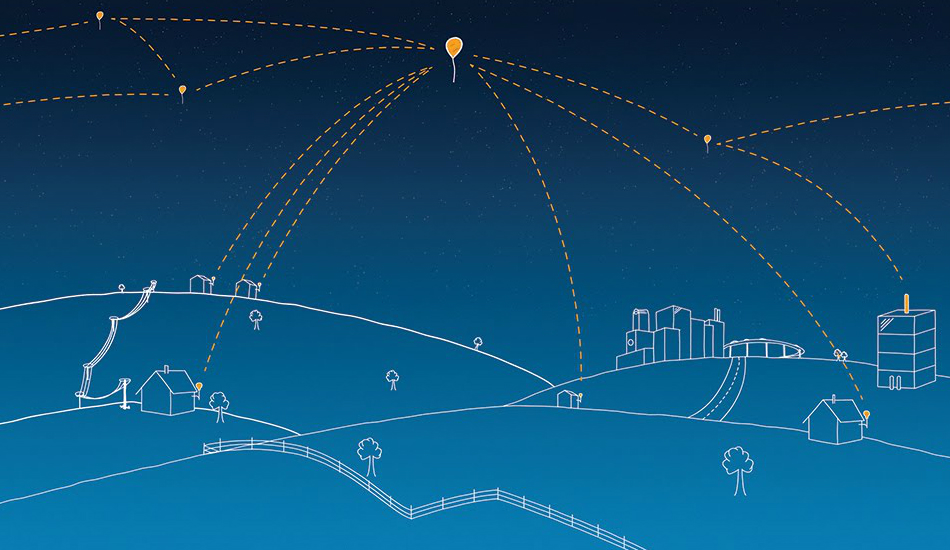 According to The Times of India, a single 6-metre aerostat cost around Rs 50 lakh to install. The hot air balloon will be able to broadcast WiFi to anyone within its 7.5 km radius which will be free to use initially. Users will be able to access the internet without logging in through a password and will be able to get download speeds of up to 5 Mbps.
IDTA clarifies that almost 680 villages of the 16,870 in Uttarakhand lack basic mobile connectivity and thus no internet. This is due to the fact that relaying cables in a region of such altitudes are quite hard. The aerostat technology will not only enable WiFi in these places but also help monitor any situations and call for rescue in case of a natural calamity or accidents.