A group of dedicated BlackBerry platform developers &#151 OpenSource BlackBerry (OSBB) have showcased an unofficial BlackBerry 7.1 OS version with Mobile HotSpot feature, which enables sharing of mobile phone's 3G network with other devices. The firmware update was leaked for BlackBerry Torch 9810 handset and also included Emergency Alert Services with it.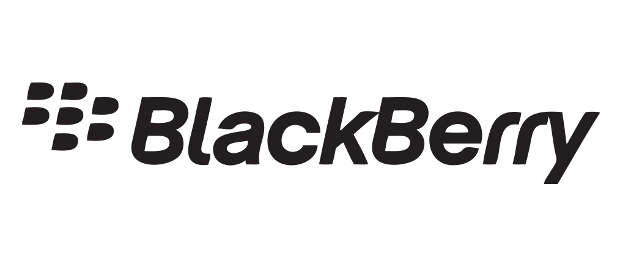 OSBB group provides value added features, themes, and hybrids on top of official BlackBerry software. The upcoming BlackBerry 7.1 OS update is under development to add several new features and address the issues with the operating system. Mobile Hotspot is one of the much demanded functions for the BlackBerry 7 OS running devices as the BlackBerry Bridge is not enough.
As of now, RIM has not announced any date or timeline of the BlackBerry 7.1 OS release. Considering this leak, we can expect it to show up sometime early next year.