Chinese handset manufacturer, UMI has released a smartphone in India for Rs 10,999. The handset is termed as UMI Hammer and it can literally be used as a hammer.
The company has infact released a video showing how one can crack nuts using its display and one has also used its side panels to hammer a nail onto a wooden surface. Infact, the company is calling it as "world's strongest phone". On top of that the phone is water proof as well.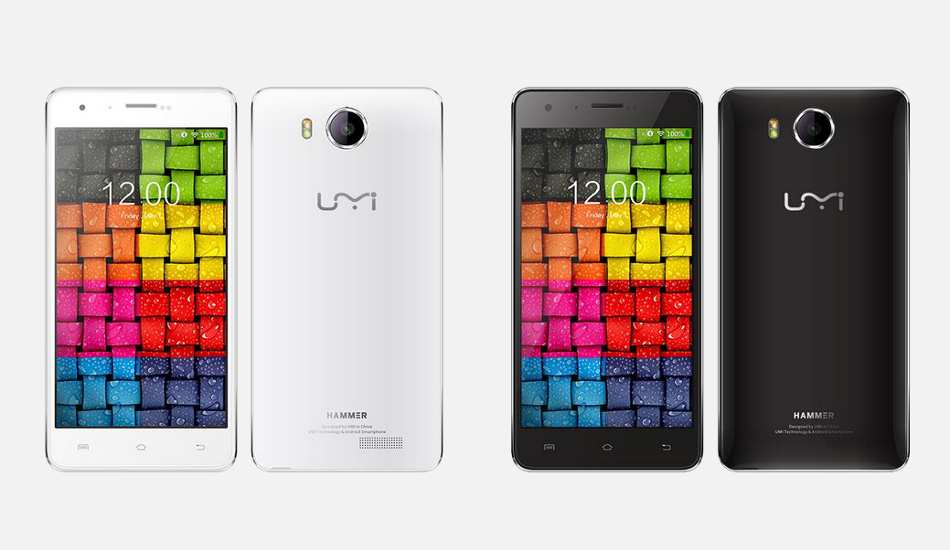 As per UMI, the display of UMI Hammer is made of dual glass which is said to be unbreakable. The sides are made of aviation alloy frame while the back is made of polycarbonate material and is said to be smooth as a "baby's bottom"!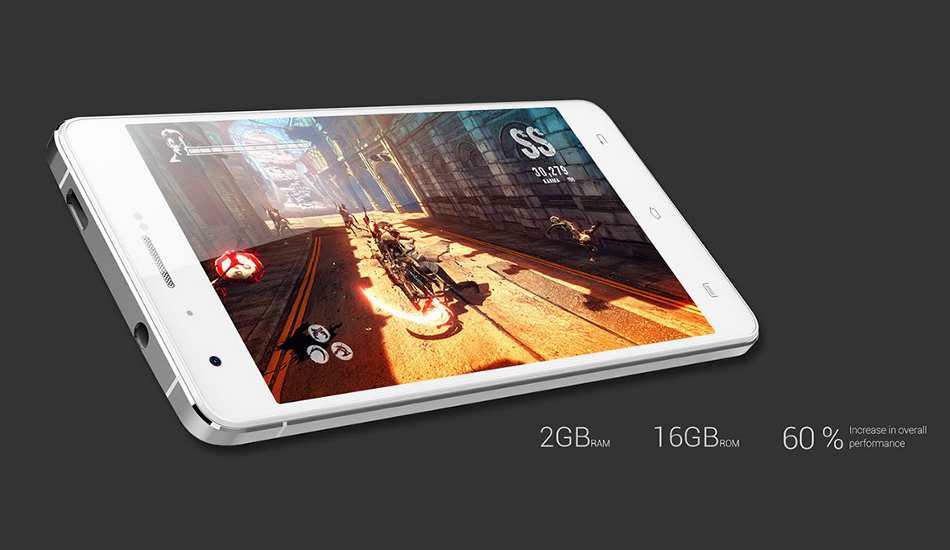 But that's not all. The UMI Hammer comes with dual SIM offering 4G connectivity. It has a 5.08 inch display offering high definition resolution. This 7.9 mm thick handset has a 1.5 Ghz, 64 bit quad core Processor and has 2 GB RAM. There is 16 GB inbuilt storage in UMI Hammer and it offers a 64 GB expandable storage as well.
There is a 2250 mAh battery in the UMI Hammer which offers a 13 Megapixel rear camera and a 3.2 megapixel front camera. Besides, this Android 4.4 based smartphone has FM radio, Bluetooth 4.0, GPS, WiFi, and Micro USB port.
The UMI Hammer is available in black and white colours from Flipkart.