Canonical is reportedly testing the Ubuntu Touch operating system that will support both smartphones and tablets. The Ubuntu Touch will be made available for the enthusiasts and developers to play around with it on different supported devices. However, there is no clarity on whether the Ubuntu Touch OS will offer dual boot option or not.
Canonical has developed the Ubuntu Touch OS to be a very simplified but intuitive version of the Ubuntu operating system for desktops. The mobile operating system is powerful enough to let you run it on a large display when connected to a TV of HD monitor.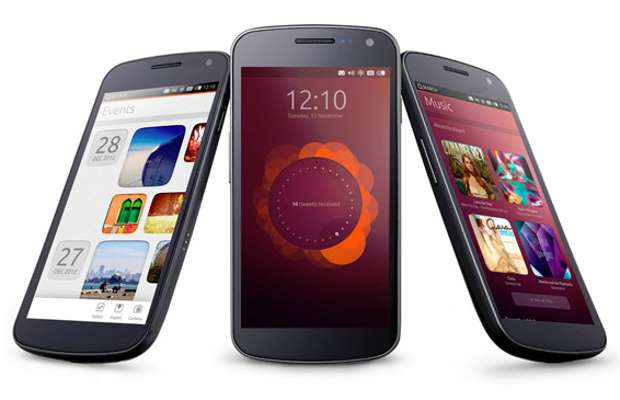 The only thing worth noting about Ubuntu Touch OS is that it is not meant for average user. Only the developers and enthusiasts who can manage to flash the OS image on devices are advised to use it. The Ubuntu Touch OS will also bring along the community support to help out with any issue prevailing related to that version.


First version of the Ubuntu Touch OS is expected to arrive on October 17 and users would be able to download it from the Canonical website. As of now only Nexus series of devices – Galaxy Nexus, Nexus 4, Nexus 7 (2012) and Nexus 10 (2012) – are said to support the operating system.
Canonical is expected to release the Ubuntu Edge with Android and Ubuntu Touch OS dual boot option. Apparently, that project has faced some lukewarm response and the company continues to work on Ubuntu OS for budget level phones and first one may not have an App Store.
We will try to get our hands on with the Ubuntu Touch OS when it launches on October 17. Do note that flashing Ubuntu OS on non-supported device may leave it non-functional.