Canonical, a company behind the Linux based Ubuntu desktop OS has put up a job opening on its website for a Business Development Manager (Ubuntu Phone OS).
It hints that the company might be at advanced stages of developing the smartphone version of the popular open source desktop operating system.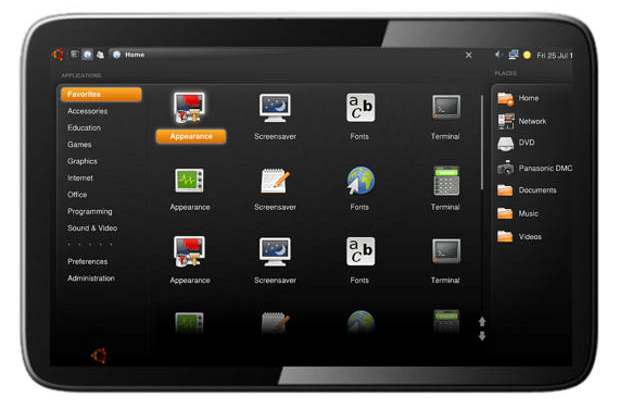 The group is looking for a business development lead to engage and develop strong relationships with industry partners in the run up to the launch of Ubuntu as a smartphone operating system, with the goal of establishing a commercial ecosystem around Ubuntu as a smartphone OS.
Jane Silber, chief executive officer of Canonical has said in an interview to InfoWorld in January this year "There is a real demand for an alternative platform. We believe Ubuntu has all the characteristics that are needed to become that platform."
If indeed what we are reading is true Canonical is preparing to take on Android head on, both the operating systems are based on Linux and are open source. However given the fact that Google (which owns Android) has a huge ecosystem backing its OS, it will be an uphill task for Canonical to even grab a small piece of the pie.