It seems that the recent news about the major upgrade coming to Twitter has not been revealed by the company willingly but a bug in the Apple iOS app store led to this information leak according to media reports.
It is believed that the bug was revealing information pertaining to future releases and upgraded of apps way before the time. According to unconfirmed reports Apple has taken actions in tackling this bug and has fixed all the problems that the bug caused in such a short time.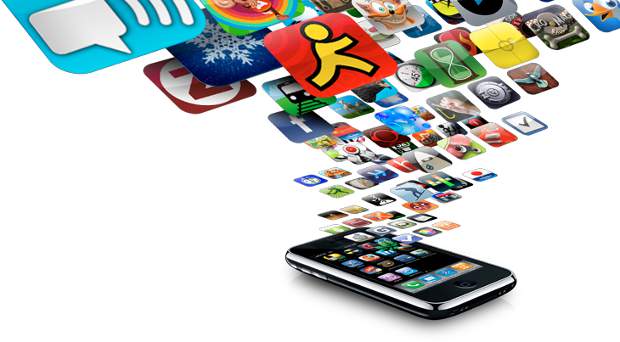 And not just twitter but Instagram was also hit by the bug that led to the revelation of the upcoming upgrade for the software application for mobile devices. The problem caused by such leaks is nothing more than causing panic amongst users as the company might have a completely different timeline for the release of the upgrade but due to the leaked information users might get impatient thus putting unnecessary pressure on the company to release the upgrade.
Well for now the problem has been tackled by Apple and preventive steps have been taken to prevent any such leaks in the future.