Popular micro-blogging social network, Twitter has pushed out an update for its mobile app available on Apple iOS and Google Android platforms. The new Twitter app update brings Discover tab that scouts and displays interesting content, notifications for interactions and optimised search. This new update aims to provide better Twitter experience through the official Twitter app on the Android and iOS platforms.
The official Twitter app for iOS and Android are free to download and use, but seldom offer great features like other paid apps. Gradually, the Twitter creators are putting couple of features at a time to make the app as well as service run smoothly on the mobile phones.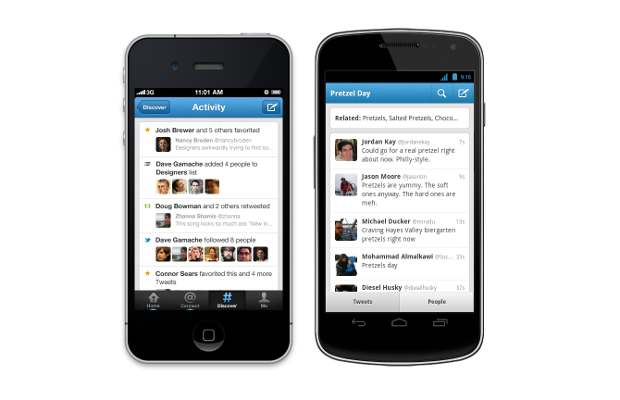 The new Twitter app update for iOS and Android brings some user interface changes with the new Discover tab. Under this tab, users can expect to see the content which is very fresh and matches with their areas of interest. With this update, the activities amongst followers and people you follow can be viewed in the Activity which is basically stream of updates that get retweeted, added to a list or added to favourite.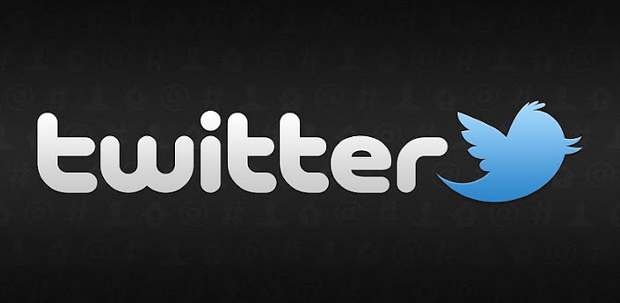 Even interactions will now get push notifications so that you know when someone follows you, adds your update to his/her favourite or simply retweets your update. You can obviously control these Push notifications through the settings menu.
Finally, Twitter has tweaked the search to suggest different spellings as well as related terms. Even in the connect tab, the search box picks up a user's full name even though only first or last name was entered there. The iPhone users can enjoy one nifty feature where in users get to see most recent queries once they press the Discover tab.
The new Twitter App update for iOS can be downloaded from the iTunes App Store and for Android from Google Play.