Hvn't u seen it????
OMG! Sry I ws busy.
Most of us perhaps see these words every now and then on our SMS inbox. And why not as SMSing is perhaps the most commonly used feature on mobile phones besides calling itself.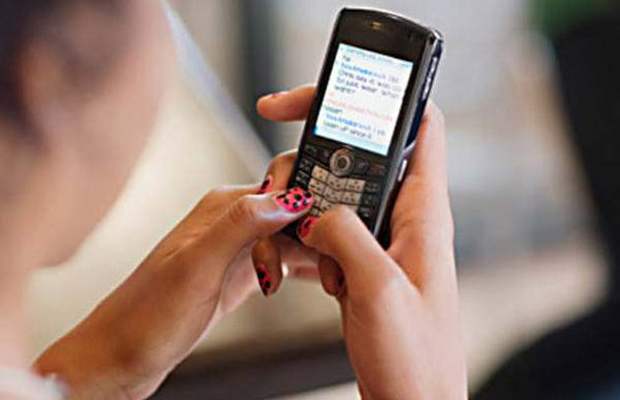 For bad or good, SMS have changed our lives to a great extent beyond our imagination since 1992 when the first SMS was sent. SMS has affected every aspect of our lives including our day to day conversations with others to our security, lifestyle, economics and god knows what else. Out of all those, here we list 20 such enhancement or utilities that have helped SMS evolve into a whole new avatar but it also shaped our lives significantly.
Smiley/Emoticons
It is perhaps the most commonly used in SMSes to express emotions of the senders. These infact fuelled life into the rather lifeless messages.
Formally saying, Emoticons are pictorial representation of a facial expression using punctuation marks, numbers and letters, usually written to express a person's feelings or mood. The use of emoticons can be traced back to the 19th century, and they were commonly used in casual and humorous writing.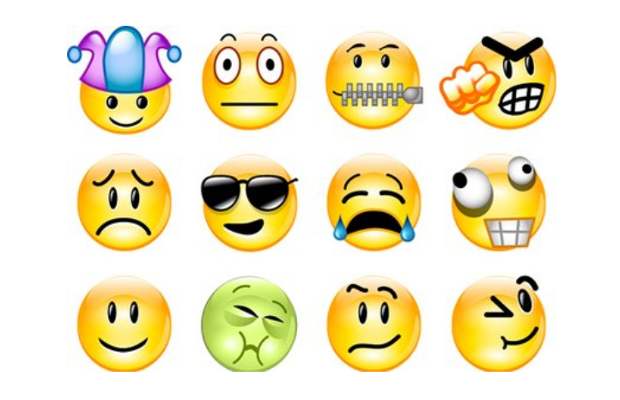 Research Professor Scott Fahlma, Carnegie Mellon University in Pittsburgh, Pennsylvania, was the first person to suggest using characters arranged as a sideways face to express emotions. He used emoticons for the first time in a message on 19 September 1982.
So did you known this? Well, majority of us might not know it.
T9 dictionary
Of course SMS stands for Short Messaging Service but how often you just feel like typing words as your are either emotionally overflowing or just need to send all information at once. Well that is why we shortlisted this as one of the technology that changed SMS forever. Without it perhaps SMS would have lost its sheen long back.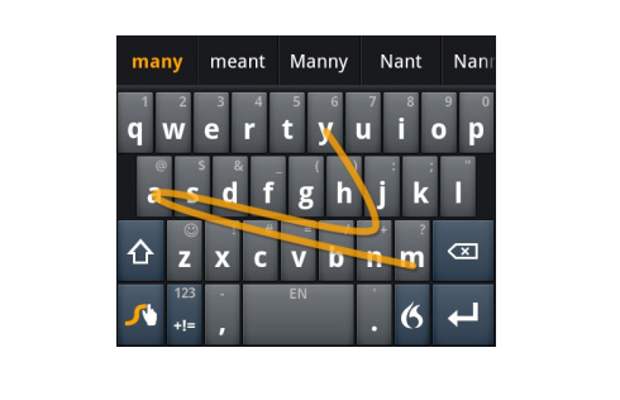 T-9, which stands for Text on 9 keys, is actually a predictive text technology for mobile phones. Remember your phone suggesting a list of words when you just type one letter – like L and the phone starts showing words like Love, Letter, Life etc. Well T9 does just that.
This technology was especially a lifesaving tool in alpha-numeric keypad based phones when you have to tap a single button multiple times. Even after the evolution of Qwerty keypads, it has kept its charm as it saves a hell lot of time, doesn't it?
SMS lingo
Talk to an editor/writer and the first thing he or she will say (or rather curse) about SMS is its influence (read bad) on the literature. Such was the influence of SMS lingo that once a student on his answer paper wrote: "Tym mng is imp in lyf." But what he was meant is – "time management is important in life."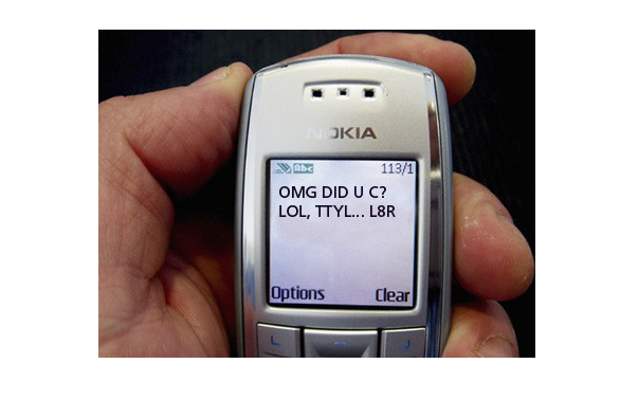 This is the most basic change that SMS has brought to our languages. Such is the menace that there are now dedicated websites that cater to translate SMS into something that makes sense! So, r u one of those wh wrt in SMS lingo?
Qwerty
Earlier, most phones came with alpha-numeric keypad but Qwerty keypads came into the scenario and grabbed the market. Inspired from the PC keypads, these are becoming the first criteria that people want in their handsets.


Infact, Qwerty keypad was first introduced in typewriters way back in 1878. Even today, touchscreen based handsets have Qwerty keypads layout in text input.
Increase in size
The first SMS message was sent over the Vodafone GSM network in the United Kingdom on 3rd December 1992. But initially, the messages were not that long. But with the evolution of technology, the number of characters that could be included in one single SMS has now been extended to 160.
And who is to blame for this? Well the person is known as Friedhelm Hillebrand – a German who had developed the SMS standard and during his research he found that the optimal length of text message characters were always under 160.
That's why even Twitter today has the 140 character limit (as it reserves 20 characters for the unique user address).
ASCCI codes
Pronounced as "ask-ee", the ASCCI is the acronym for American Standard Code for Information Interchange. All the characters used in email messages are ASCII characters and so are all the characters used in HTML documents.
SMS as a service does not support images but characters and with the use of ASCII characters users can simply create images or line up characters that imitate images in order to add some interesting bits to SMSes. It also becomes very useful as it is supported by both feature phones as well as smartphones because of the simple fact that at the end everything remains in simple characters that are supported by even the oldest SMS systems in the world.
Flash messaging
Flash SMS is an SMS which is displayed on the phone screen immediately upon arrival. Unless you choose to save the flash message, it will disappear upon navigating away and will not be saved in your inbox.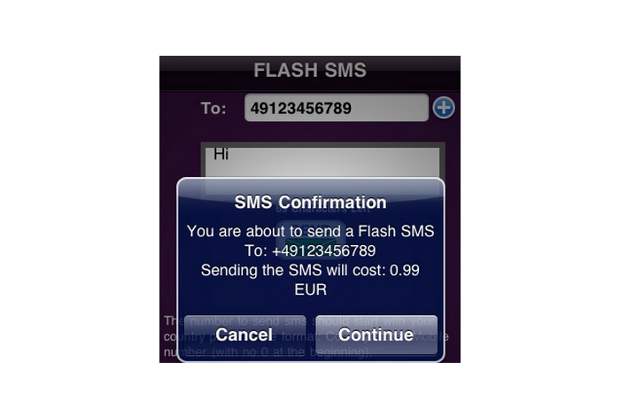 This has its great usages especially in banking (for sending one time passwords) and in case of emergencies let's authorities and even users to send messages to others. Since such messages pop up on mobiles, one cannot ignore such messages and thus flash messages are of great utility to bring something into one's notice. Many websites are also providing services to send flash SMSes to others.
Language support
SMS, as its name suggests, is basically to send one's message but most are always comfortable in their mother tongue, especially in a country like India. But initially, mobile phones had support for only few languages leaving many in a spot. This is still the most obvious lacuna in SMS technology.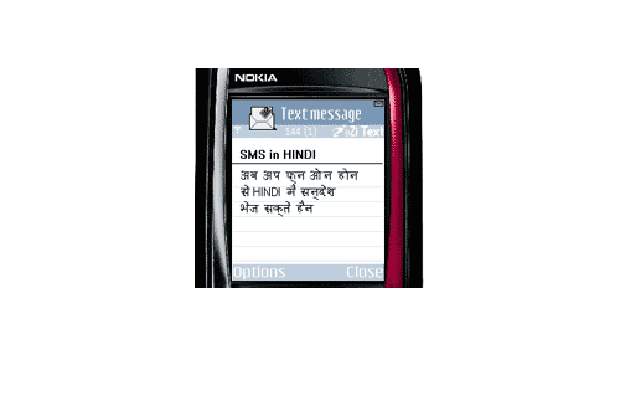 For example, most handsets available in India are still not supporting Hindi or other major local languages despite the fact that many handset companies are home grown or has major presence in India.
Marketing
This is the most common and wide spread usage of SMS for commercial purpose. And I don't think it needs explanation as most of us at one point of time have cursed it. Currently, there is a huge uproar in India itself on curbing such SMSes.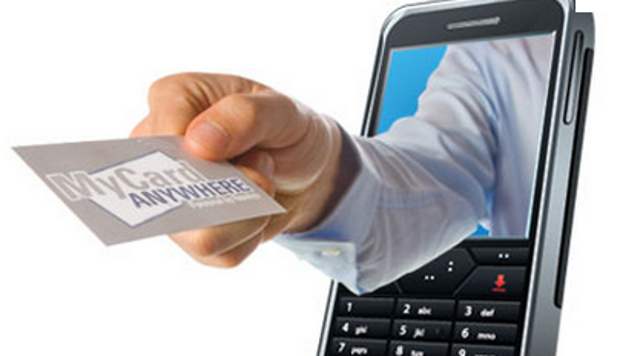 Whatever, it the brouhaha, SMS definitely has served as a good tool for business to further their cause. Technologies like Bluetooth also enable businesses to attract nearby shoppers into their shops.
The classic case of SMS marketing was from Dunkin' Donuts of Italy. In 2002, it had started an advertisement campaign to lure customers. It invited people to text a short code number. In exchange, they received an SMS voucher for a free donut. The campaign resulted in increase in its sales by 9 per cent.
Thread conversation
With the evolution of mobile phones, the 'thread conversation' came into the scenario that allows users to see their past conversations with a particular person. This enables users to not only keep track of their conversation with others but it also allows to easy discovery of SMS. Just think, without it, it would be near to impossible to track what you have sent to a person day's back.
Delivery report
This is a curse for many and a blessing for others but whatever it is, Delivery Report basically notifies you when your SMS text message is delivered. Depending on the service provider, it either appears on the home screen or in the SMS inbox.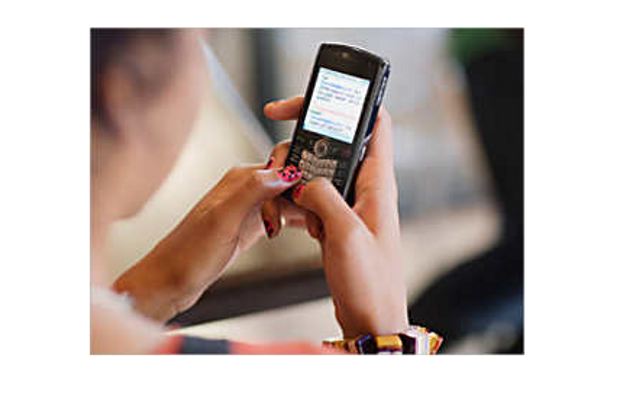 Today there are many applications, available for smartphones that does it as well. This has now become a common feature in mobile phones which users can either turn it on or off according to their likings.
Accessing social media
Social media has an immense influence on our lives and Short Messaging Service has influenced the social media to a great extent as well. In other way, SMS has influenced and is infact a big contributor to the survival of social media too.
Now special applications of social media like Facebook and Twitter has been launched. Even handsets come with deeper integration with such services that allows one to get instantaneous message as soon as somebody sends a message on their account.
Web SMS
As the name suggests, this is simply sending messages to others using web services. What this means is that one no longer has to type lengthy messages on his phone and then send it out.
You simply long on to some web SMS service provider's website and just type it out on the bigger screen of your PC or laptop and then send it out to others. This has changed the SMS to a lot as it made the whole process a lot easier.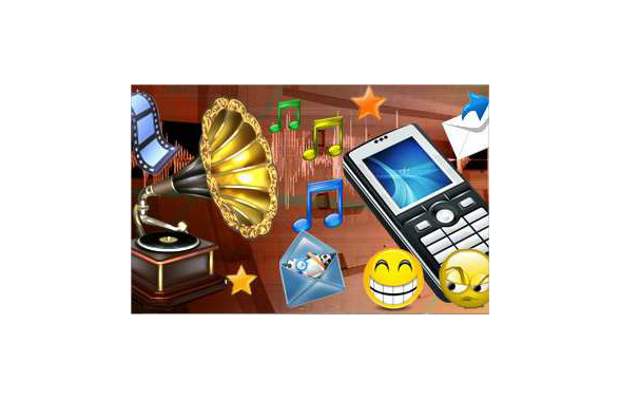 VAS services
The most notable and perhaps the best use for masses of SMS service is the VAS services. Simply stand for Value Added Services, VAS services are services provided by mobile operators other than their prime role of giving calling and messaging services.
Today, these services range from entertainment like providing music, videos and games to social networking to essential information on health, news and travel information. Charged nominally, such services provided by both mobile operators and even by handset manufacturers like Nokia.
Business cards
SMS based business cards are now a rage as it not only saves a lot of bucks for the users but it is also environment friendly and also allows users to send their business cards with ease. Also, in future if your personal information changes, then you need not to worry about sending a physical business card to a person whose physical contact address you have forgotten long before.
With SMS Business cards, you just need to key in the new details and send it to others just with a click of a button. There are many applications for smartphones as well that does it with ease.
Sexting
This needs no introduction either. Needless to say, as the name suggests, this way SMS has penetrated to the deepest level to our private life.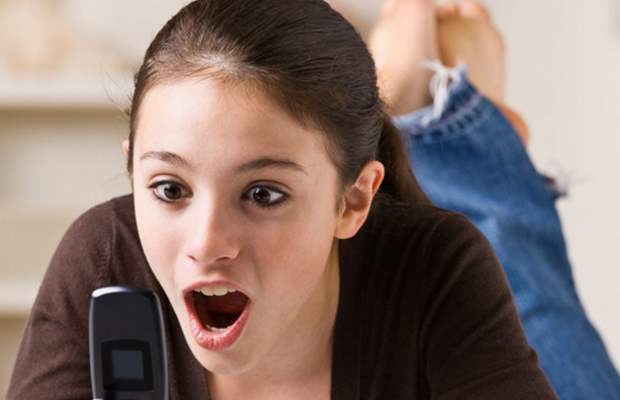 Basically, it is 21st century phenomenon and only came into light in 2005 itself and was highlighted by the Sunday Telegraph magazine. It has been defined as the exchange of sexual messages or images and creating, sharing and forwarding sexually suggestive nude or nearly nude images.
Many researches have time and again highlighted and talked about this phenomenon and no wonder even celebrities like Tiger Woods, Shane Warne, Miley Cyrus and Rihanna have been affected by this.
Auto reply
This is another innovation that has happened in SMS space where if you want to pick your mobile or you are in a middle of a meeting you can send a pre defined SMS with a click of a button.
SMS alerts
Different institutions like banks, schools, insurance etc have used SMSes in a big way to alert its customers, student or parents about financial transactions or sending across important information. In some countries SMS messages are even used to send reminders of hospital appointments
SMS tracking
SMSes have also helped people track their consignments also.
Fun element
Some mobile users have made world records in typing and sending SMSes also.