Microsoft has made a custom page that offers Windows Phone 7.5 to Apple iOS and Google Android platforms through native browsers. Windows Phone's official Twitter account sent the details of the custom link &#151 https://aka.ms/wpdemo that can be accessed through mobile web browsers.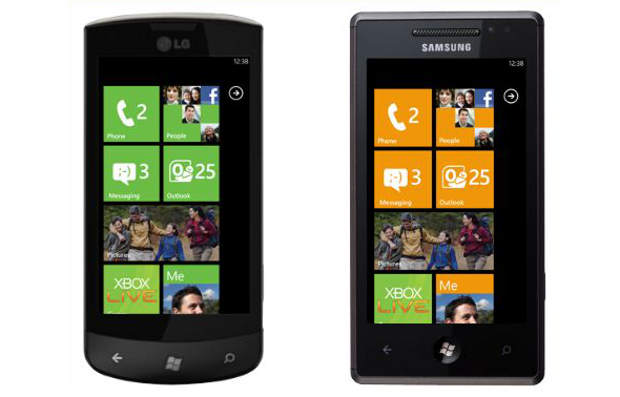 Basically, Microsoft has packaged the Windows Phone experience in a web format and gives a sneak peek to the user experience. Via the custom link: https://aka.ms/wpdemo, users can access WP 7.5 from the mobile web browser on an Android-based smartphone/tablet or iOS based iPhone or iPod touch.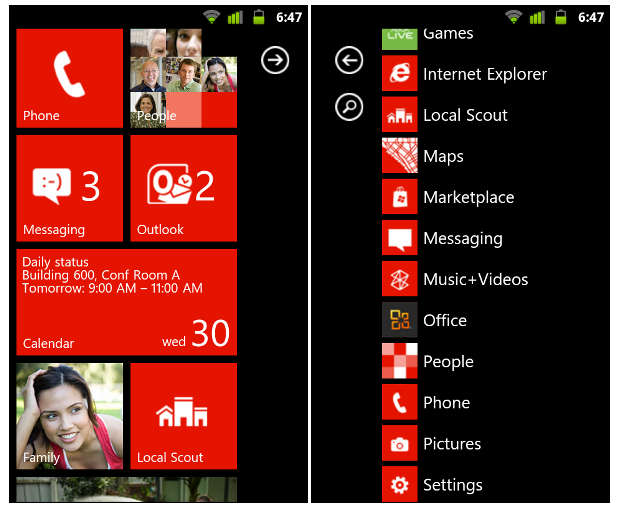 All you have to do is follow the blue coloured cues during the interface walk-through to get the basic user interface experience of Windows Phone.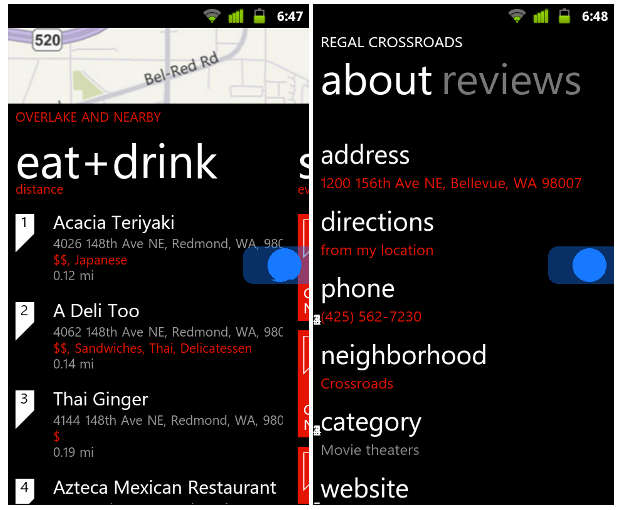 It is kind of odd that Microsoft is actually introducing Windows Phone UI simplicity to several users through a rival platform with non-harmful mode.