Samsung has officially confirmed that it will bring Tizen operating system, which the company is developing along with Linux foundation, Intel and other companies, based phones in 2013.
Some confirmation on the fact that it is already working on devices based on Tizen, came through a WiFi alliance certification for a Galaxy SIII running on Tizen.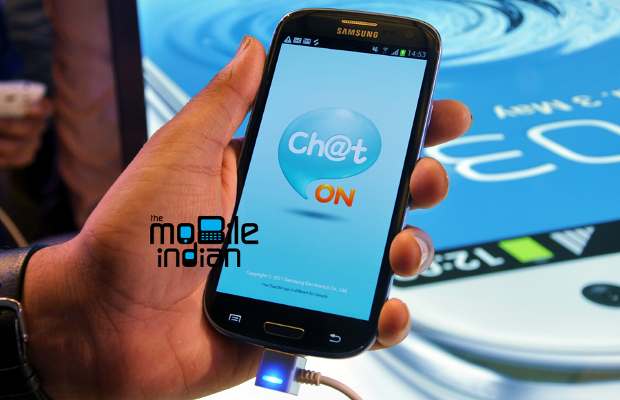 While this doesn't mean that you will be able to lay your hands on any such iteration of Galaxy SIII anytime soon, or rather anytime in future, it only means that Samsung is getting ready for Tizen.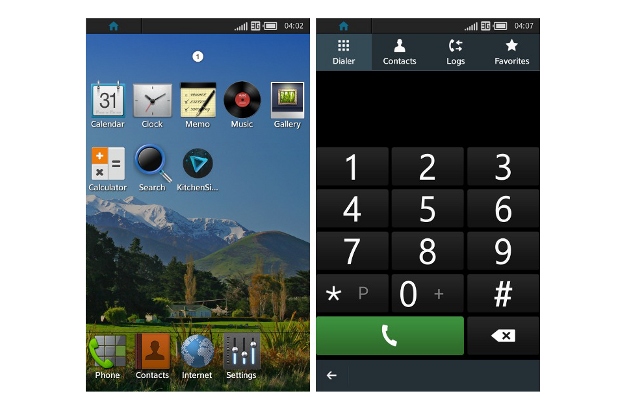 After the failed Meego operating system that Intel developed in partnership with Nokia, which later dumped in favour of Windows Phone OS, Intel joined hands with Linux Foundation to work on the open source and free mobile operating system – which has been named as the Tizen.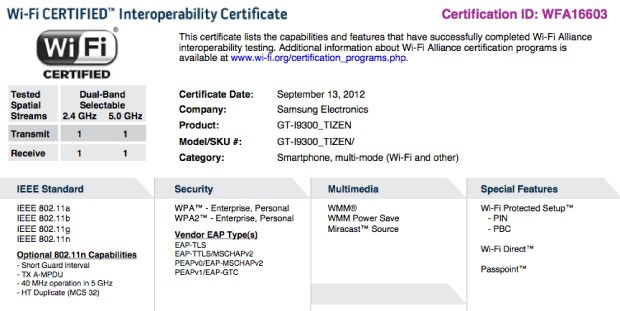 Basically, Maemo and Moblin mobile open source operating systems were merged to create MeeGo. Eventually, the efforts of MeeGo development were shifted to a totally new operating system – Tizen.
The first version of the Tizen OS is already out but it is meant more for testing and no device has been launched till date on the OS. Samsung is heavily involved with the project and in fact the first version was showcased on a Samsung-supplied device, with a dual core 1.2 GHz ARM mobile processor and a 4.3 inch touchscreen display.
The Tizen operating system will run HTML5 based web-apps and no native development will be supported. The first Tizen OS based devices are expected to show up in the first few months of 2013.