Samsung and Intel are working together on the development of the Linux kernel based open-source mobile platform – Tizen. Just days back The Mobile Indian reported about Samsung's attempts to delay the launch of Tizen mobile OS based products. Now a blog (Tizen Indonesia), quoting Korea based mobile industry sources, claimed that a Tizen based smartphone will be launched in October this year.
Samsung and Intel backed Tizen project has been more than a side project for both companies. While the other open source mobile operating systems like Ubuntu for phones and Firefox OS are rampaging through the development process, reports about Tizen testing remains little lukewarm.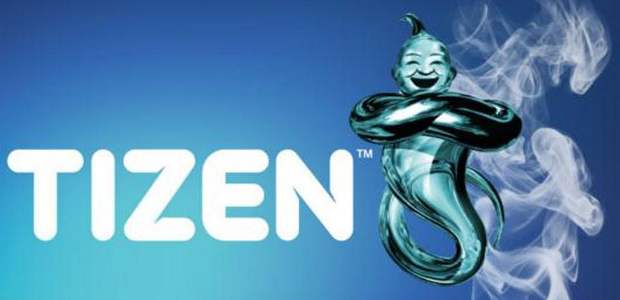 Despite of the speculations about Samsung dropping the Tizen platform, the company has confirmed of supporting the project. In fact, Samsung is planning a big developer conference on October 27 in San Francisco, USA and the registration will open in two days.
Samsung is expected to give a sneak peak on the Tizen development so far and might just announce the first Tizen smartphone at the conference. The first smartphone is promised to pack high-end features but the major concern is the app eco-system to attract the users to this platform.