Samsung and Intel's open source mobile operating platform, Tizen has been going good and developers are already working on the Tizen version 3.0 which is scheduled for launch next year. Now while the work in undergoing, guys over at the Tizen Indonesia blog have been able to successfully run the new Tizen 3.0 operating platform on the Samsung Galaxy S4 smartphone. The images of the same device running the Tizen 3.0 OS have also been posted giving us a sneak peak of the upcoming operating platform.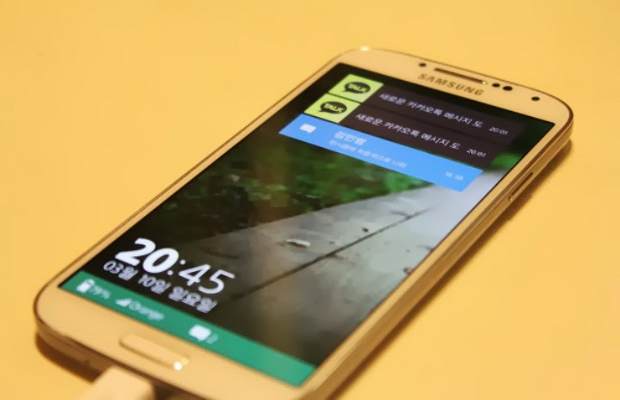 The Tizen operating platform is open source just like Android so developers would be able to customise the operating system, the user interface and its elements in order to make it better. The operating system at present seems like a hybrid between the Google Android and Microsoft's Windows phone 8 platforms, complete with the metro user interface. The Lock screen gets live notification along with shortcuts to events right form the lock screen itself. The notification bar has a similar design as Android but bolder and a lot of colour has been used throughout the user interface right from notifications to the music player application.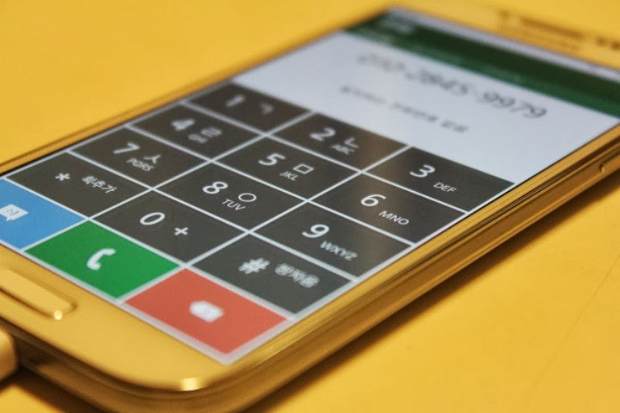 While the operating system has not yet been finalised completely the OS might be completely different from what it looks like today. Tizen as an operating system would not be just limited to mobile phones but the plan is to bring this to other smart devices and even in cars.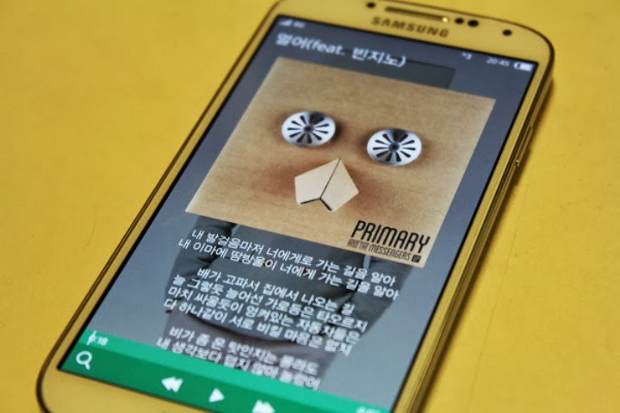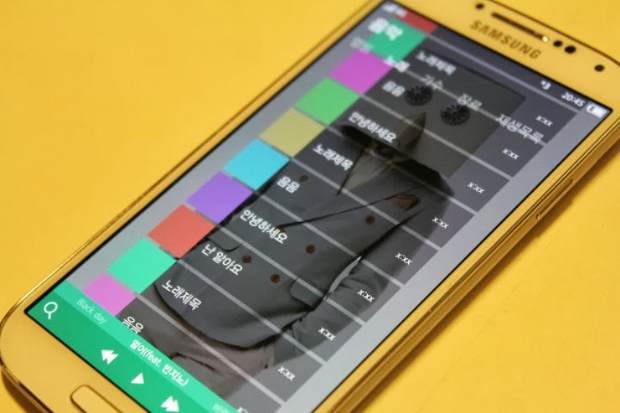 The Tizen operating system version 3.0 is scheduled for launch in the month of March next year following which manufacturers will start coming up with device based on the new operating system. Samsung being at the forefront of development of Tizen is likely to release devices based on Tizen before other device manufacturers start with the Tizen powered devices.