After the recent revelation of the BlackBerry OS 10 by Research In Motion, there have been quite a few rumours about RIM in search of different options for operating systems for its devices just in case the BlackBerry OS 10 fails to do the magic for the company. Out of the many rumours, RIM's association with Microsoft Windows Phone operating system was among the most legitimate ones, but today at a press event in Delhi, Alec Saunders, vice president of developer relations at RIM out-rightly ruled out the possibility of RIM moving to any other operating system. According to Saunders "RIM has always chosen the BlackBerry operating system for devices and this is never going to change. We will continue making devices with the BlackBerry OS in the future as well".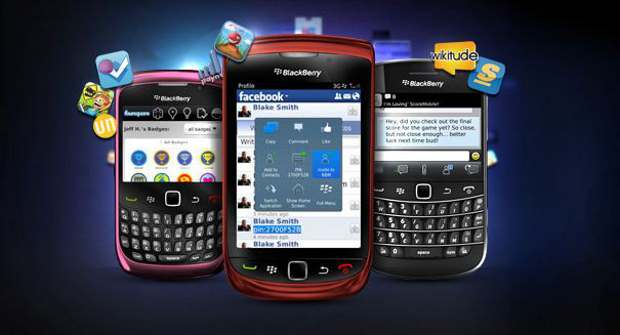 The rumour mill has been hotter than ever for BlackBerry as BlackBerry 10 OS based devices will now arrive in the first half of 2013. The delay is due to time consumed in developing the new operating system. Since BlackBerry OS offers the maximum protection and security, RIM does not want anything to go wrong with the new age operating system, hence the OS build up is proving to be more time-consuming than anticipated.
After all the speculations and rumours RIM is all set with the alpha builds of the operating system and will soon be working towards the final build of the OS, which is scheduled for a launch in the first quarter of the coming year.