Imagi Studios has finally released its popular game – Temple Run, for Android platform. The new Temple Run game is free to play and has been heavily anticipated after the game's fan-base grew to millions on iOS. Temple Run is available through Google Play Store for free and requires Android 2.1 or higher.
The game centres around one explorer named Guy Dangerous, who steals an ancient idol from an old temple and must run from the demonic monkeys to save his life. The player needs to tackle obstacles by jumping, sliding and running as fast as he can. Of course, the player can choose other characters once unlocked by collecting coins while being chased by demonic monkeys.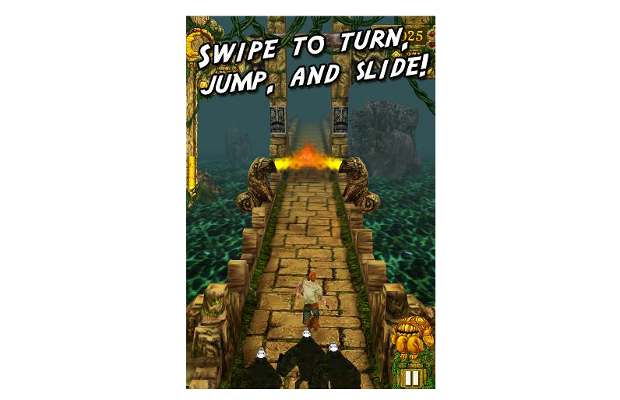 Temple Run involves four basic gestures made on the touchscreen – left swipe, right swipe, top swipe and bottom swipe. Also, the player can tilt the phone to make Guy run on the correct side.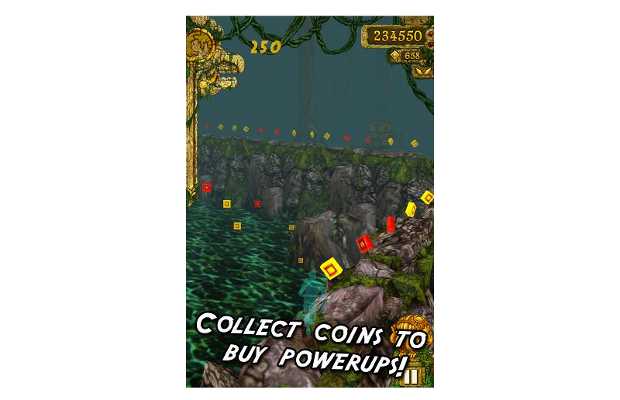 The game does not have any finishing line and the character needs to run as long as he can. Of course, the coins collected on the way provide power-ups and other unlocks. Temple Run for Android still has quite a number of bugs as at times the game freezes or becomes unresponsive when the phone has several apps open in the background.
We expect Imagi Studio to release an update quickly for the Temple Run game while Android users join iOS users for the endless fun.