World renowned luxury watch and mobile phone brand, Tag Heuer had announced the launch of the Tag Heuer Racer smartphone earlier this March. Following that the company has now made the devices available for pre-booking in four different variants.
The Android based super luxury smartphone is inspired from technology used in the making of super cars and carries similar traits as well.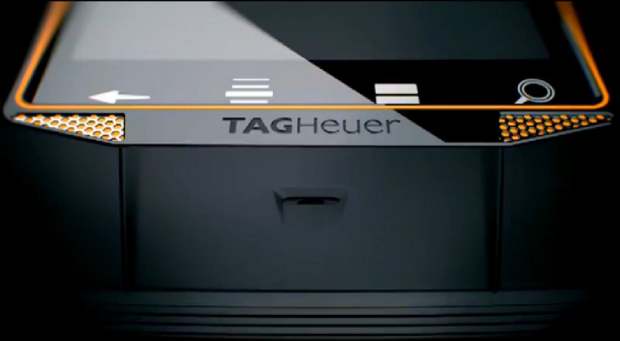 Among the four variants of the smartphone includes Prestige Gold, the most expensive offering which has a body encrusted with Rose gold and carbon fiber. Another variant is the Racing Carbon in which the luxury smartphone comes with the body built with carbon fiber.


Night Racer variant of the Tag Heuer Racer smartphone has a black stainless steel encrusted body while the least expensive model is the Sport Classic version which has a brushed stainless steel body for strength and looks.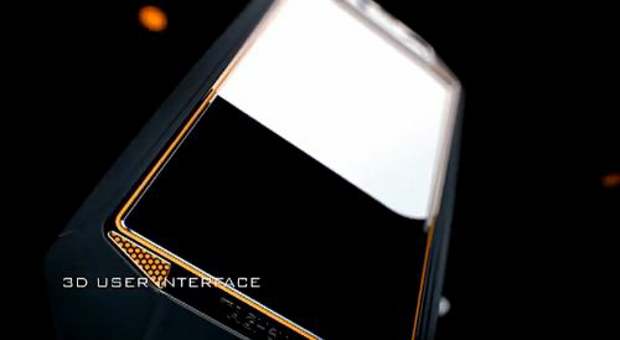 Tag Heuer Racer Prestige Gold is priced at Rs 4,55,000 while the Racing Carbon comes for Rs 3,15,000, Night Racer for Rs 2,51,000 and the Sport Classic comes for Rs 2,06,000.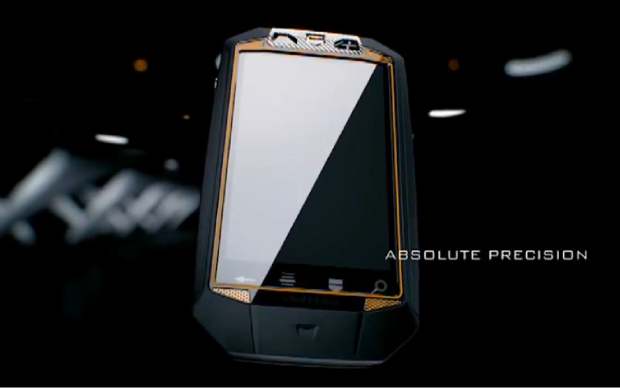 TAG Heuer Racer is powered with a processor of 1 GHz clock speed, and has a 3.5 inch display with 16 million colours resolution, a 5 megapixel auto-focus camera and a 640×480 pixel VGA video front camera, and its signature avant-garde Android operating system.


Besides access to Android applications, the phone has a host of TAG Heuer add-ons like animations, wallpapers, icons, ring tones, customised screen designs, and outstanding widgets to personalise the home screen.
The Tag Heuer Racer smartphone at the base is an Android Gingerbread powered device featuring a unique 3D interface that the company has developed for its customers.
Interested users can also enquire Tag Heuer for more information about this device or can also reserve or prebook this device for themselves by visiting the company's website at–http://racer.tagheuer.com/reserve/#Prestige_Gold