Popular luxury products brand TAG Heuer has introduced a new smartphone – Meridiist Infinite that features Solar Panels integrated for conserving power. The company will sell only 1911 limited units of Meridiist Infinite. TAG Heuer Meridiist Infinite smartphone will be sold from July onwards.
Luxury smartphones are quite a rarity and also bags very limited number of buyers. The TAG Heuer's new Meridiist Infinite smartphone carries Solar Panels integrated to trickle charge the device when it starts running low on battery. The solar panel has been powered with the Wysips technology created by Sunpartner Technologies, a french company.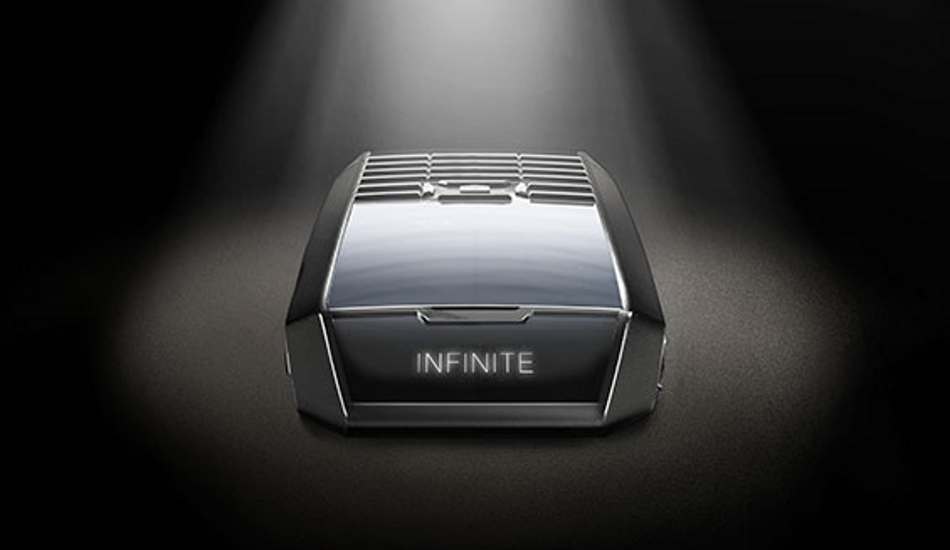 The Meridiist Infinite features a display constructed using the sapphire crystals along with photovoltaic components between the LCD display and sapphire crystal glass. so that the phone can be charged under natural light or artificial light. Tis happens even when the phone has run out battery juice.
The Meridiist Infinite has been constructed using Titanium Grade 5, Carbon and Rubber. The phone also has the "Time of Trip" dashboard chronograph.
While many would aspire this amazingly designed smartphone, it would be interesting to see if the same technology gets implemented in future smartphones. That would ideally give a stop gap solution for rapidly draining batteries and conserve energy.