Many BlackBerry users have started migrating to Android. If you too want to sync your BlackBerry contacts to an Android device, read on.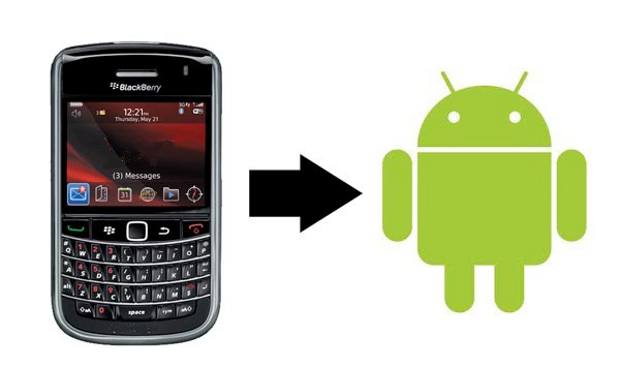 Step 1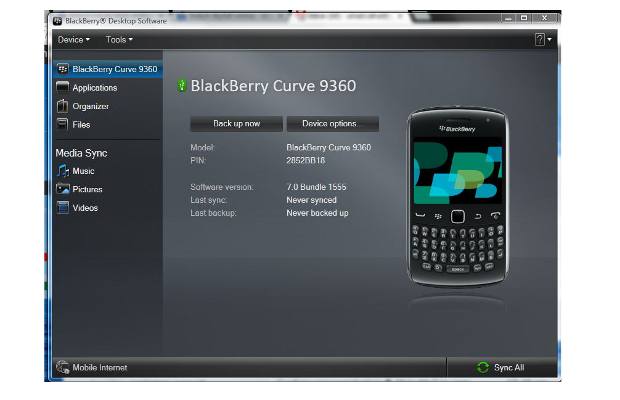 Open the BlackBerry desktop manager application on your computer and connect your device to it. If you do not have the app download it from the BlackBerry website, install the app and connect the device.
Step 2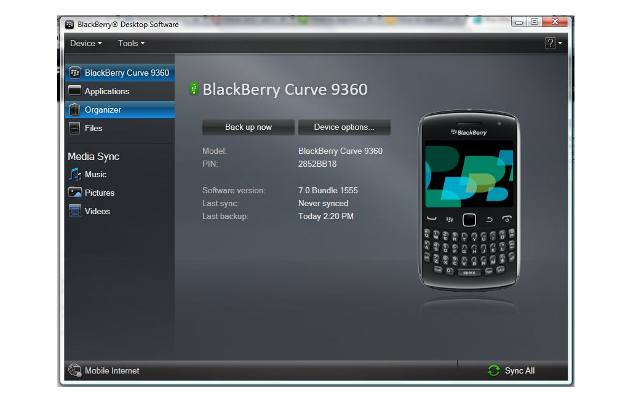 After the app opens locate and visit the organizer option inside it.
Step 3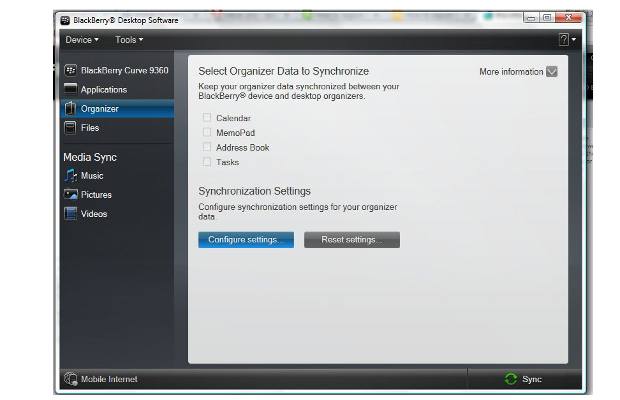 The following screen will show you four different options. Do not try selecting any option from the given choices, as these are not choices but setup options. Select the configure settings button from the bottom of the page.
Step 4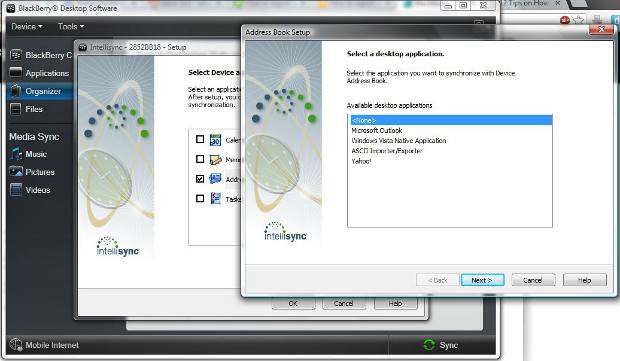 The popup will show you the various selections; select the address book from the given choices. Following that, another popup will open that will give you options to select the exporter for contacts.
Step 5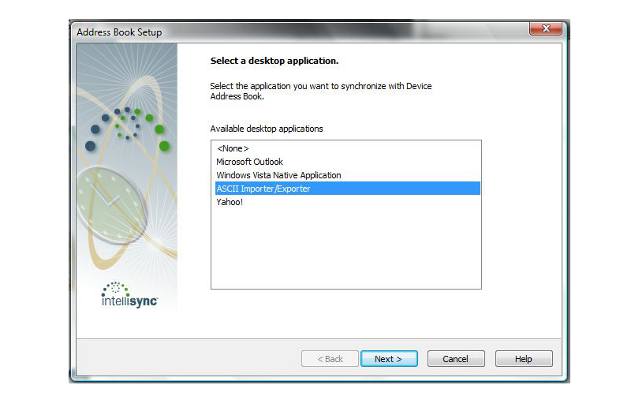 From the second setup select ASCII exporter/importer option as Google allows easy import of CSV contact files.
Step 6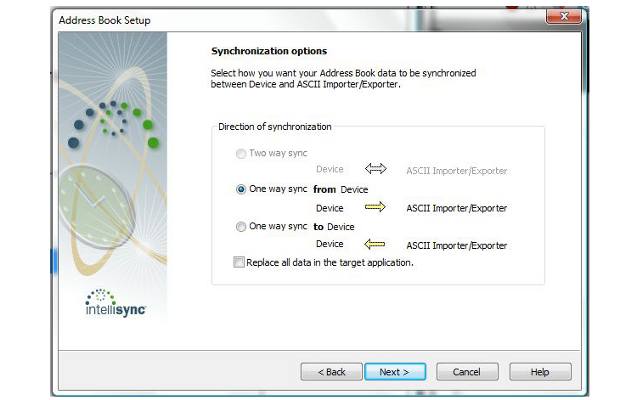 The following prompt will show you sync options. Select one time sync from the device in order to get contacts exported in a CSV file. From the following prompt save a dummy Microsoft Excel file as contacts.csv or any other name, but with a .csv extension in order to get the contact exported on that file. Then select that file as the target. The setup will finish and now the organizer will show a tick across the address book option.
Step 7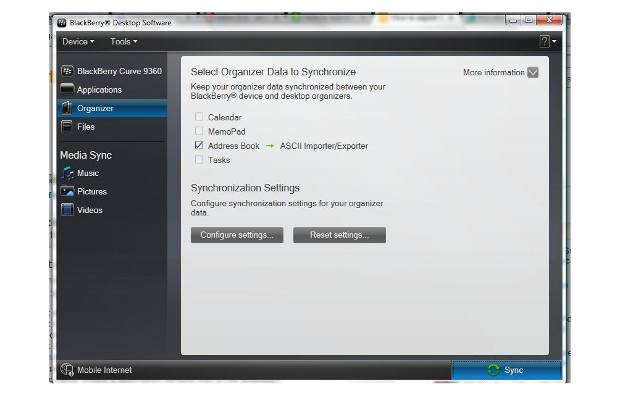 To begin the export hit the sync button at the bottom of the page.
Step 8


The following screen will confirm the export from you. Press yes to proceed further.
Step 9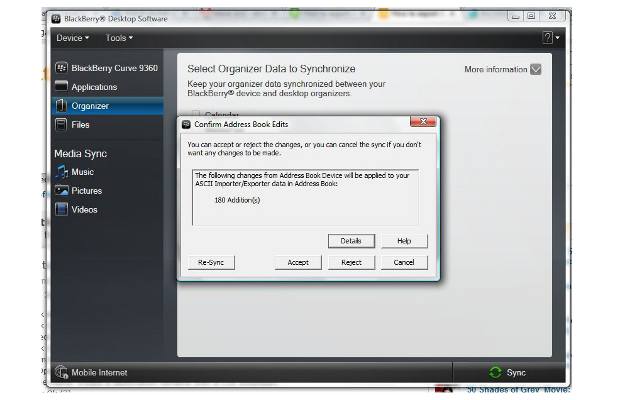 The app will calculate the number of contacts being exported, if the number is okay then hit yes to finish exporting.
Step 10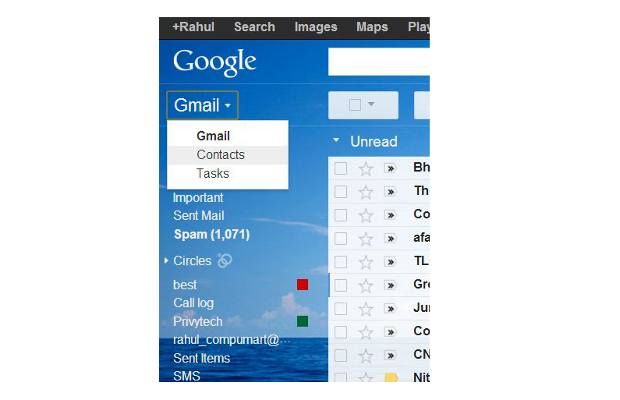 Following that, login to your Gmail account and visit the contacts option at the upper left side of the page.
Step 11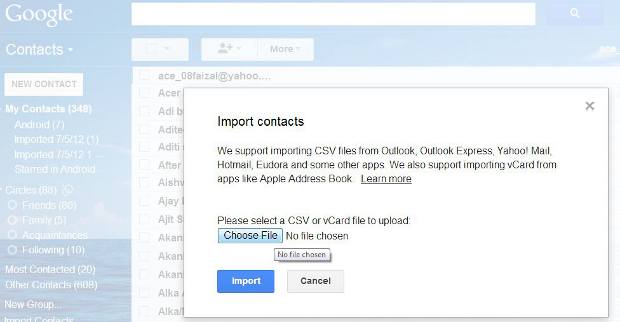 From the bottom left of the page select the import contacts option. Once done it will prompt you with a file selection.
Step 12
From the prompt select the file that you got after the contacts were exported. Select import to finish the process.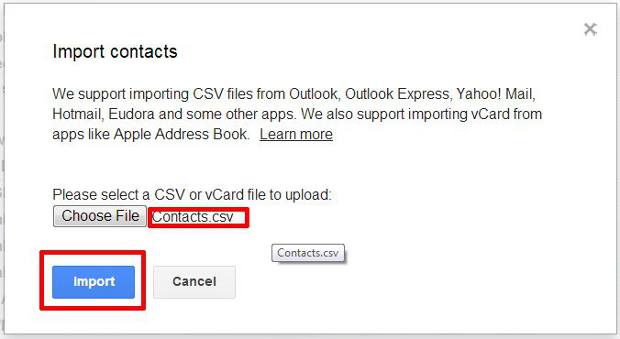 Now the next time you sync an Android device with this account it will automatically get the newly uploaded contacts as well.