Swiss IT security provider for home and enterprises, Defenx has launched its security solutions in India for mobile phone and PCs. The company is currently offering one month free trial of its mobile phone security solution.
Defenx security products provide protection against malware and various other threats with its anti-virus, Internet Security, Defenx Network Security Pro and Smartphone Solutions.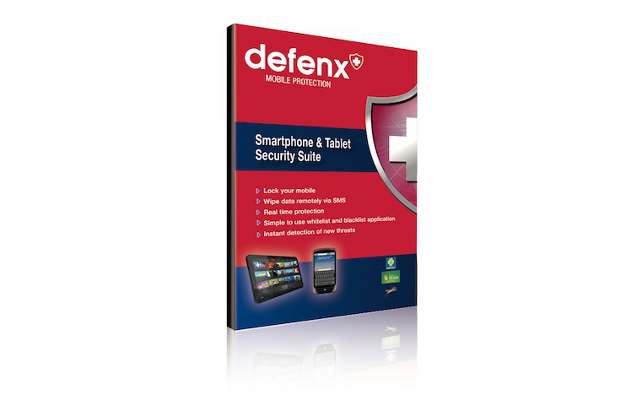 As part of the inaugural offer Defenx is offering a one month free trial version of Defenx SmartPhone Security suite, with complete features, on purchase of smartphones at all Sangeetha Mobiles outlets. One year activations are also available at special inaugural price of Rs 749.
One can either download and install the suite with the key provided in the voucher or simply scan the QR code and enter the key to get instant installation for the security suite. Sangeetha mobile is a mobile retailer with strong presence in south India and also has online presence through its website , and offers free shipping.
The Defenx SmartPhone Security solution is compatible with latest Android, Windows SP, Windows PPC, Symbian 2nd and Symbian 3rd versions.
Maurizio Grassi, chief executive officer at Defenx Software Solutions said, "We are very happy to enter the fastest growing, exciting and high potential Indian market. We look forward to offer the discerning Indian customer a set of feature rich security solutions for home and enterprises. We have seen acceptance of good quality security products in India, which is the basis of our confidence in this dynamic market."