SugarSync, a cloud servers based storage service provider, has pushed an update for its official app on the Apple iOS platform. The new version of the SugarSync arrives packed in an update that totally changes the user interface. The company aims to deliver more consistent user experience across different platforms. New SugarSync for iOS also has cloud search support that allows finding and quickly accessing any respective file or folder.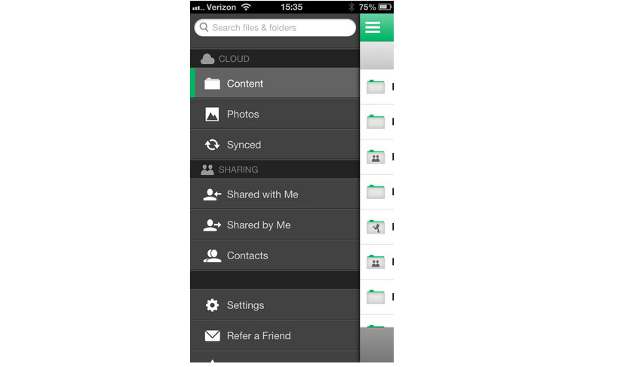 SugarSync is one of the popular cloud-servers based online storage service with its presence across different computing platforms. The new update beings a more simple design and navigation across different locations in the app. With the new design, users can filter the devices using SugarSync Cloud and there by narrow down the search for particular file.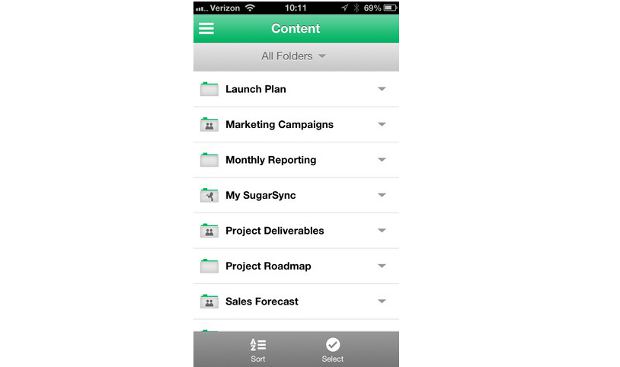 Shared content is neatly bifurcated into "Shared by Me" and "Shared with Me" sections in the new app. The Cloud search enables searching for a file uploaded from anywhere because the service Syncs the files as well as folders so the user can access the particular file or folders.