Korean smartphone manufacturer, LG is planning to launch 15 devices next year according to a report of the Economic Times. Meanwhile LG India managing director (MD) Kim Ki-Wan, as per Business Standard, said that the company will launch several devices in the Rs 10,000 – Rs 30,000 price bracket in the next six months. As per a report, LG is planning to launch five smartphones this year.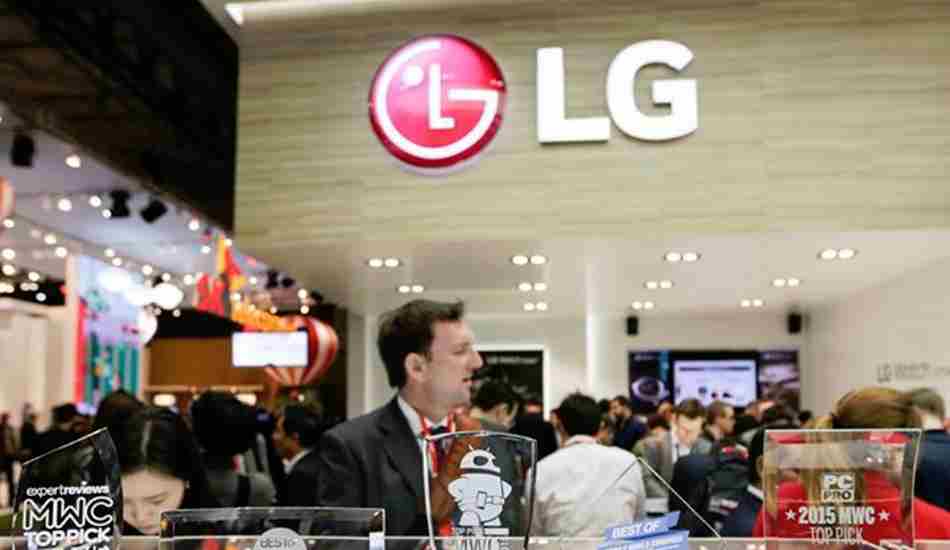 But the biggest talking point is LG's admission of its poor performance in the Indian market.
"This year, performance of our mobile business has been disappointing," LG India managing director Ki Wan Kim was quoted as saying by ToI earlier this week.
LG, which has decent handset in the higher range of the price bracket, thus is now thinking about affordable handsets. However, it still doesn't want to join the mad race in the budget segment.
"We don't pursue very low end phones. Our entry level phone will be priced at approximately Rs 10,000. We will launch products across all price points," Kim told PTI.
By increasing its volume, LG will definitely increase the brand visibility which is one of the keys to increase sales. Also, India is undoubtedly a budget phone market which bulk of the sales in the affordable segment so LG's plan to launch mid-range handsets may pay off.
However, LG has to be very careful about its offerings. Current offerings of the company like LG L5, L3, L7, L70, L80 etc look pale versus their competitors in terms of features. LG need to strike a balance between price and features.