The Telecom Regulatory Authority of India (TRAI) has today issued a direction to all telecom access service providers on 'preventing misleading tariff advertisements'.
Following the new guidelines, the telecom service operators will have to do away with misleading or ambiguous advertisements that miss out on any form of information related to the tariff and associated charges.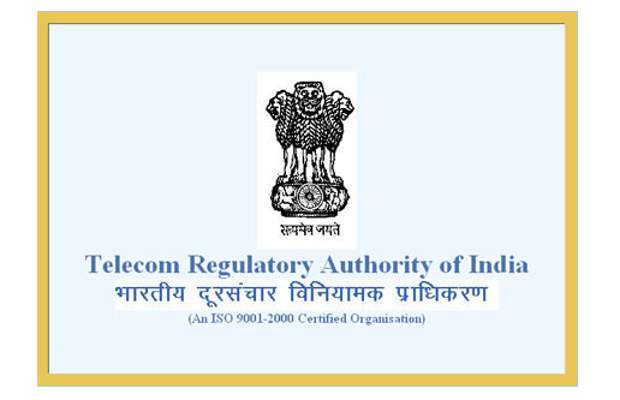 The subscribers will now get all the related information for the plans and tariffs in the advertisements which earlier used to carry just the benefits while missing on important information such as related charges with the adoption of the new tariff plans.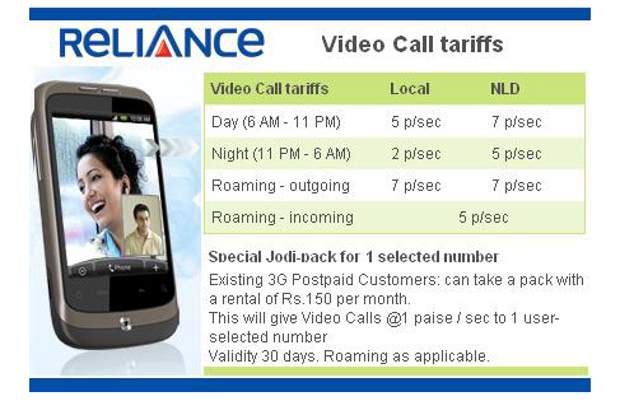 According to TRAI, "A tariff advertisement is considered to be misleading, which in any way, is likely to induce the consumer to subscribe to a tariff plan, which he would not have subscribed; contains an untrue statement; omits a material fact having bearing on the subscriber's decision; and fails to disclose attached limitations and restrictions".
As a practice, telecom operators will now have to present advertisements that are transparent and non-misleading and unambiguous; disclose all material information in unambiguous manners; contain the website address and customer care number of the telecom access service provider.
To keep a check on the adherence to this new directive, the service providers have been mandated to maintain an advertisement register which must include a specimen of every tariff related advertisement, and they are also required to carry out internal audit to ensure that they are complying with all aspects of this directive and have report compliance to the Authority on half yearly basis.