Stick Cricket, a popular iPhone game which can also be played over the internet, has now made its way to the Android platform. The popular online multiplayer game is available for free from the Android Market.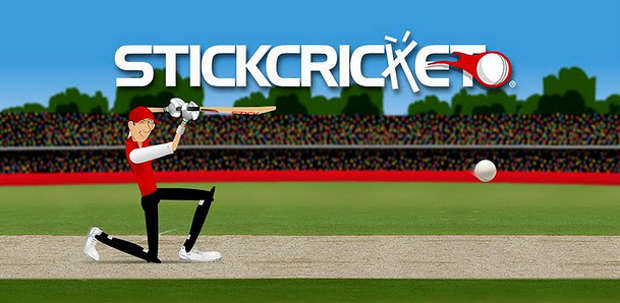 As the name suggests, Stick Cricket is related to the game of cricket. The game requires players to accurately stroke the ball for a six. Any inaccuracy results in lower scoring and even a dismissal.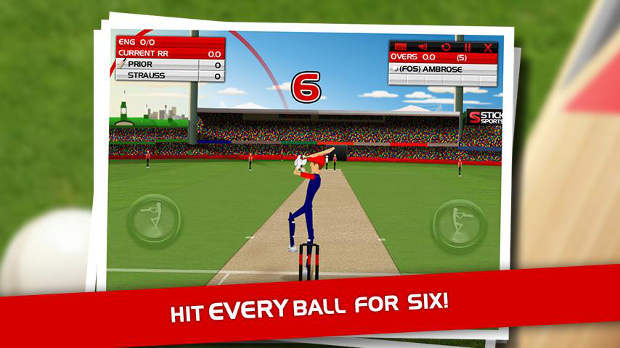 The game can be played in a single player mode or with others over Bluetooth or WiFi. Along with that players can compete internationally over the scoreboard accessible via Open Feint.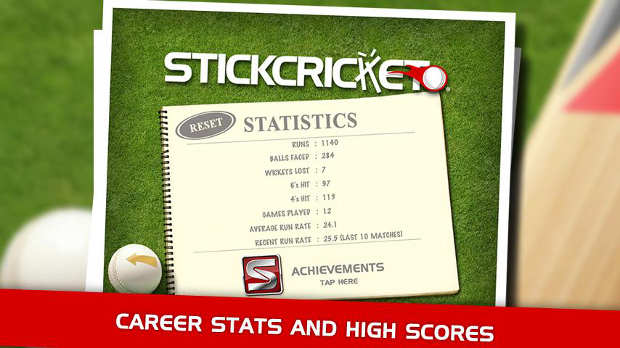 In the free version of the application, players can hone their skills in the Stick Cricket academy. The free version also allows players to play the 5-over games for free while for the 10 over and 20 over game there is provision to buy expansion via in app purchases.
The free Stick Cricket game can be downloaded directly from the Google Android application store.