Steam app for Android and iOS has finally passed beta mode and is now available to everyone for download.
Valve, a popular digital game distributor, plans to build up community via Android and iOS platform through the app. The Steam app is like the Xbox LIVE app for Windows Phone and iOS – simply to connect and chat with gamer community as well as keep track of the digital sale offers. The Steam app is available only to those users who have a Steam account.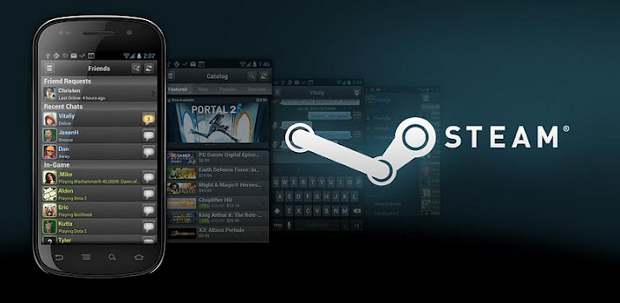 Valve's Steam is one of the immensely popular digital distribution channel meant for PC and Mac platforms. Apart from offering latest game titles for comparatively cheap, the Steam also offers security against piracy to the game publishers.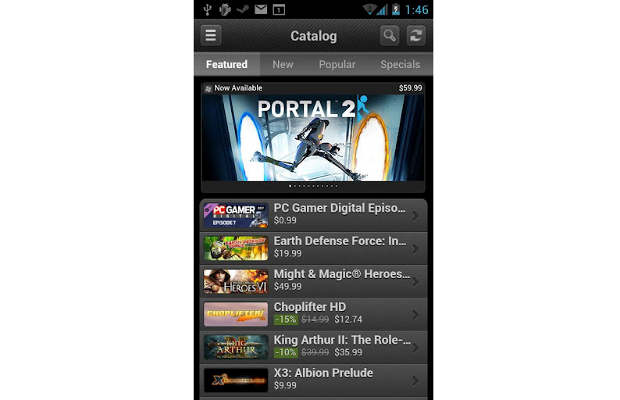 Steam App for Android, iOS is meant to let the account holders to connect with other members of the community and also stay updated with the on-going offers.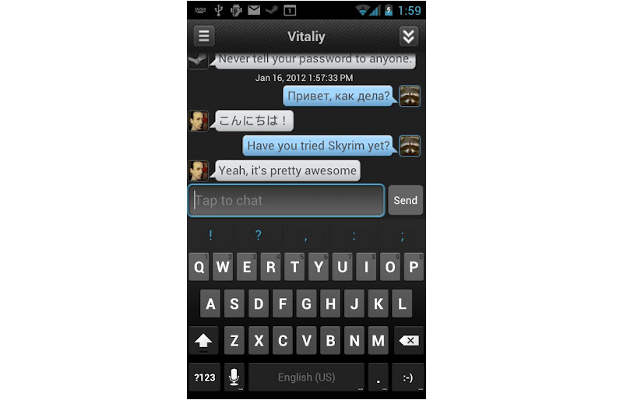 Steam offers large library of immensely popular game as digital sales to its registered users. Besides, the app also allows users to browse through the groups as well as user profiles.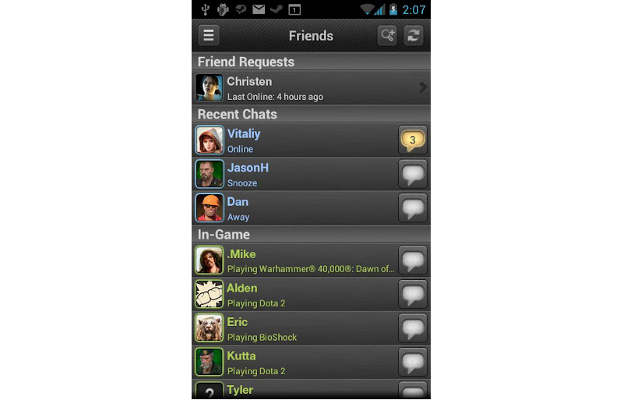 Valve has also added the Chat feature that will let users connect and chat with their gaming buddies on the Steam community. Create a free Steam Account from here.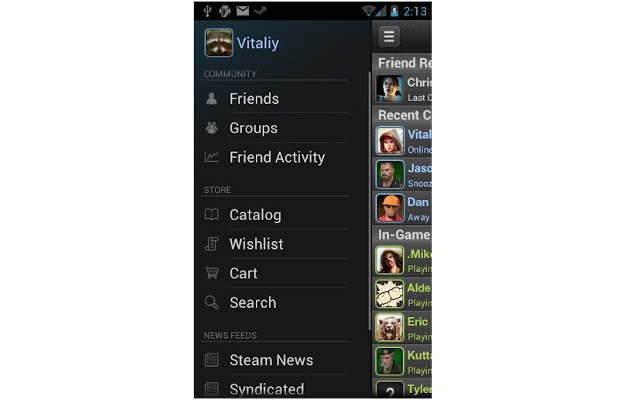 It will not at all surprising if Steam gets in to mobile games distribution as well and makes the games available through its Android and iOS app for the platform.
Download the Steam for Android devices from the Android Market and iOS platform from here.