By March 2016, all handsets sold in India will have a panic button for sending emergency alerts. Women and Child Development Minister Maneka Gandhi said a that a mandatory regulations in this regard will soon be issued by the Department of Telecommunications (DoT).
While the new handsets will come with inbuilt buttons, existing phones can be upgraded via dedicated centres.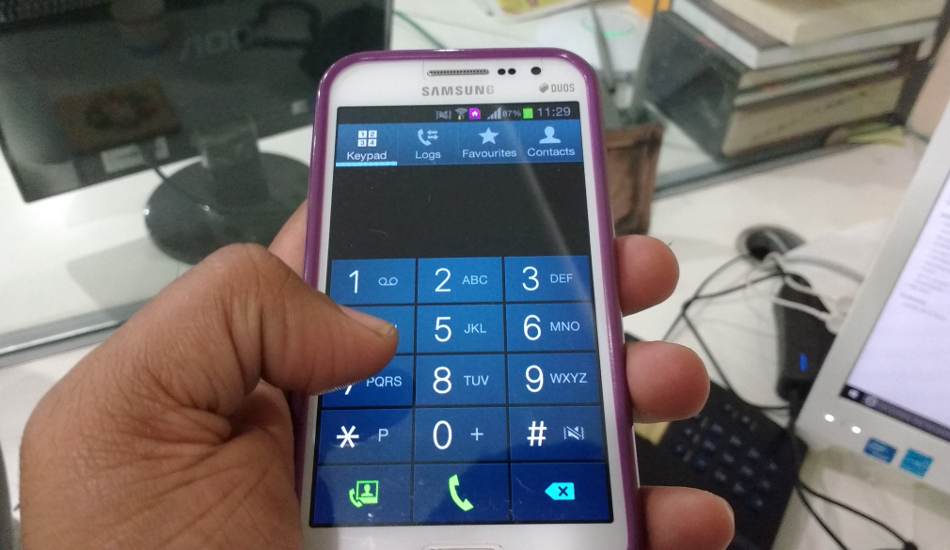 "We have asked the companies to built at least 10,000 centres across the country to facilitate mobile phone users in upgrading their phones and adding the button," Maneka Gandhi was quoted as saying by PTI.
Meanwhile, Times of India said that the digit 9 will be used as the panic button. "A gentle long press of the digit 9 on your existing mobile phone will send an immediate alert to the police and your near and dear ones," said the news daily.
"In future handsets, the volume buttons, when pressed together, will act as the trigger," it futher added.
Currently, there are various apps available for smartphones that allow users to send emergency alerts to their near and dear ones. However, they are often proved cumbersome as one has to first unlock the phone and required to open the app to trigger the panic signal. Few companies also brought few models with dedicated SOS buttons but due to their substandard hardware, they were not that successful in the market.