A new handset of OnePlus, called OnePlus Mini, has been spotted. A Chinese website posted images of the purported device which looks quite similar to the OnePlus One. Of the two images one is of its back panel and the other one is of front panel.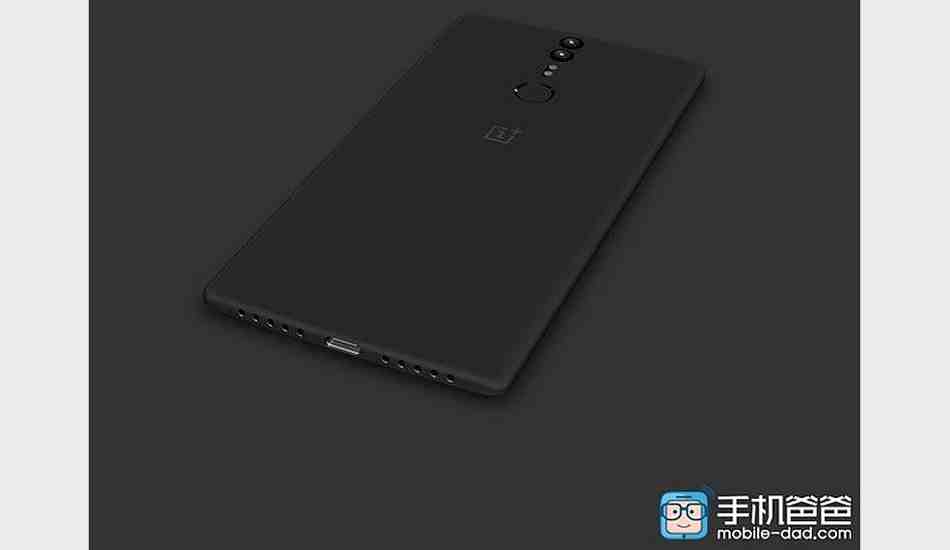 As per the rear panel image, there are two cameras and a fingerprint sensor in the back panel. There is also dual LED flash light in the rear panel.
At the bottom there are two speaker grills on either side of a micro USB port; it could be an USB Type C connector as well since the current OnePlus 2 has one.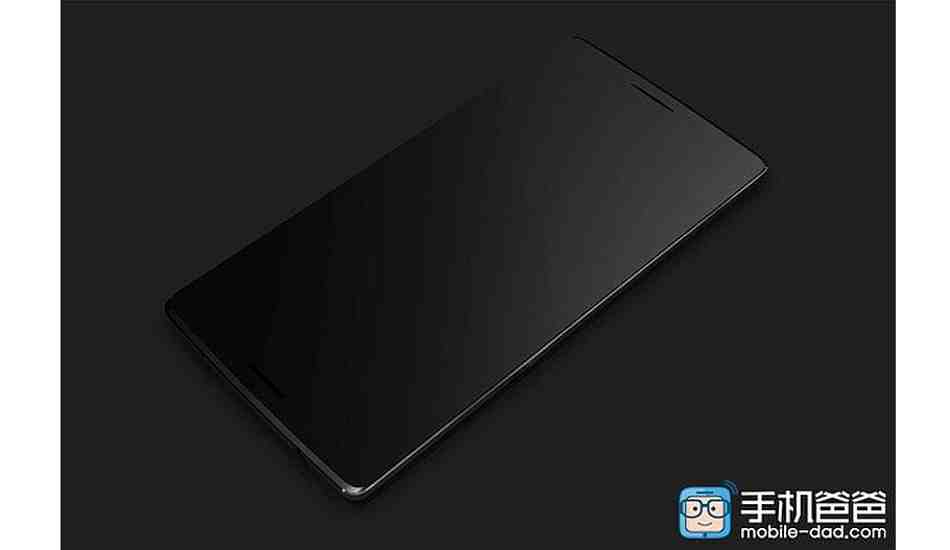 The front panel is quite bland which was expected as is the philosophy of OnePlus to offer a distraction free front panel and is implemented in OnePlus 2 as well.
Few days back OnePlus co founder, Carl Pei, had indicated towards a second device this year which would be released towards Christmas this year. Now analysts are assuming the so called OnePlus Mini to be the second device of this year after the OnePlus 2.
You can read the review of OnePlus 2 here.