Spice Mobiles will enter into a strategic partnership with Huawei to launch S Huawei brand under which they will launch co branded smartphones. The first co branded smartphones under S Huawei brand will be Ascend Y100′ for Rs 5,990.
Huawei spokesperson confirmed to The Mobile Indian, "We have entered into a partnership with Spice mobile to launch Ascend Y100 under S Huawei brand and in future we will be launching more more under the partnership along with our own branded smartphones."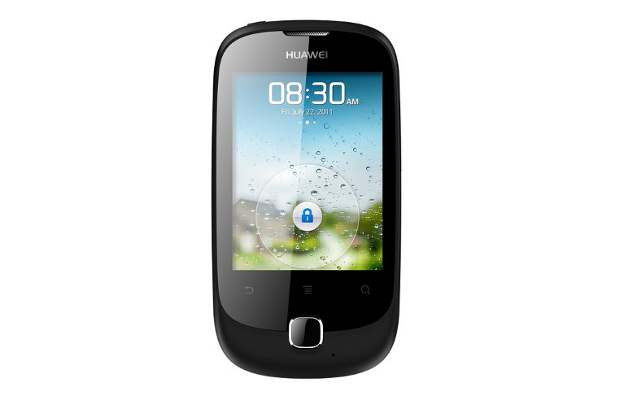 Huawei Ascend Y100 is an entry level product based on Android 2.3 with a 2.8 inch screen, 800 MHz processor and 3.2 megapixel camera.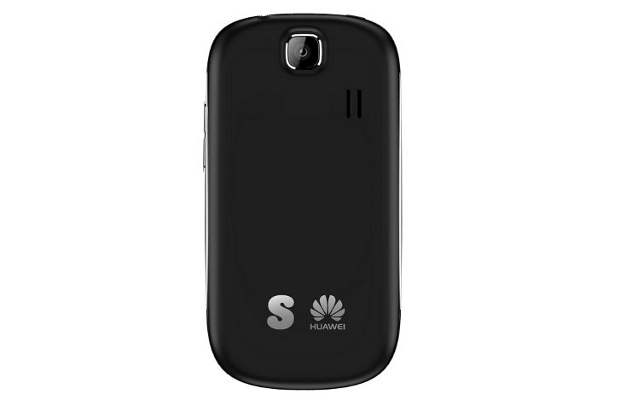 Under the partnership Huawei is likely to benefit from the sales and marketing network of Spice which includes Spice Hotspot and online shopping portal Saholic.com.
Huawei on its part will provide back end support to smartphones that are sold under the S Huawei brand. Under the partnership both Spice and Huawei will continue to sell handsets under their own brand name separately as well .
As of now, Huawei has a large product portfolio which includes quad core processor based Ascend D Quad and several dual core and single core based products under the Ascend Y, Ascend G, Ascend P and Ascend D series.