Spice today announced its latest flagship smartphone, called Pinnacle FHD, for Rs 16,990. The phone is considered as a rival of the recently launched Micromax Canvas 4. Both handsets are recently launched and thus we didn't have much time to review any of them.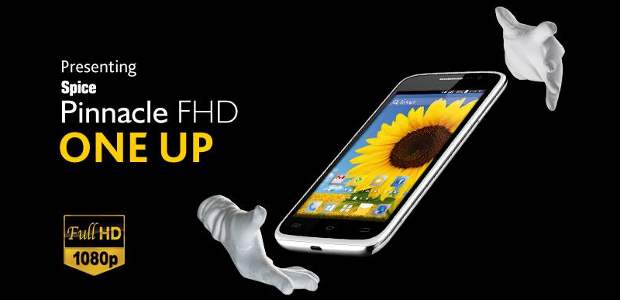 Here we have a comparison of these two phones on the basis of their mentioned features only.
Design and display
The Spice Pinnacle FHD is heavier than Canvas 4 as it weighs 175 grams against the 158 grams of the latter. Also, it has 9.3 mm thickness against the 8.9 mm thickness of Canvas 4.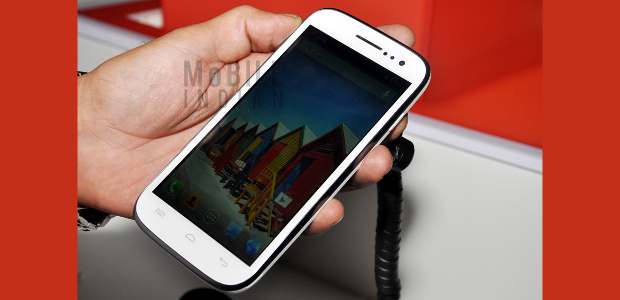 Both handsets come with 5 inch screens, but Pinnacle FHD has full HD (1280 x 1080 pixel) resolution against 720p resolution of Canvas 4.
Storage
Canvas 4 has 16 GB ROM of which around 12 GB is available for users to store their content while the Spice handset has 8 GB ROM, of which I think around 4 GB would be available for users. Both though have 32 GB expandable storage slots.
###PAGE###
OS and UI
Both smartphones come with Android 4.2 Jelly Bean operating system but Canvas 4 has created some sort of hype with its innovative user interface. For instance, you can blow or shake the phone to unlock it. Spice has not said anything about the UI of the Pinnacle FHD, but we think it should be the stock Android Jelly Bean UI.
Processor, RAM
Both Canvas 4 and Pinnacle FHD come with 1 GB RAM but Canvas 4 is using a 1.2 GHz MT6589 quad core processor while there is a 1.5 GHz quad core processor in Pinnacle FHD. Though Spice has not revealed much about the processor used in Pinnacle FHD, I think it could be the MT8125 or MT8389, which has a clockspeed of 1.5 GHz.


Nonetheless, Spice Pinnacle FHD seems to have a slight advantage over Canvas 4 in this regard.
###PAGE###
Camera
Canvas 4 has a 13 megapixel auto focus rear camera and a 5 megapixel front camera. On the other hand, Spice Pinnacle FHD has an 8 megapixel rear camera and a 2 megapixel front camera.
Battery
The Spice Pinnacle FHD has a bigger battery, 2100 mAh, than Canvas 4, which comes with a 2000 mAh battery. According to Micromax, Canvas 4 gives 8 hours talktime and 220 hours of standby but it has not revealed any further detail.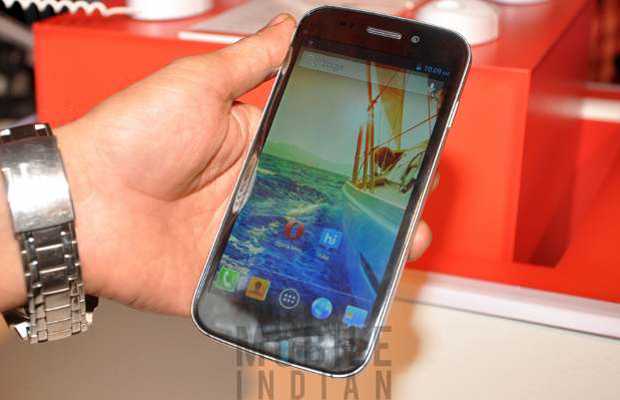 Spice has not even disclosed the talktime or standby time of Pinnacle FHD as of now but I think both phones would provide similar results as both come with 5 inch screens and quad core processors.
###PAGE###
Conclusion
At this point of time, it's very hard to pinpoint the winner but on the basis of the above comparison, I can say that the Spice Pinnacle FHD has a better display and processing power. On the other hand, Canvas 4 seems to have a better camera and of course double the amount of internal memory than the Pinnacle FHD. I am not particularly excited about the UI of Canvas 4 and a review of the same would only say whether it is a gimmick or a really useful one.


Spice has cleverly priced the Pinnacle FHD at Rs 16,990 against Canvas 4, which costs Rs 17,999 now but would it make the Pinnacle FHD the winner? We will find out soon.