Spice Group plans to start a manufacturing unit in India and has also announced an investment of Rs 500 crores to set it up in Uttar Pradesh.
Dilip Modi, chairman, Spice Group said to The Mobile Indian, "We have signed a Memorandum of Understanding with the Government of Uttar Pradesh for setting up the manufacturing unit in the stateand we are still evaluating which place will be shortlisted for setting it up. As of now Noida is the front runner. Our manufacturing unit will be operational by year end."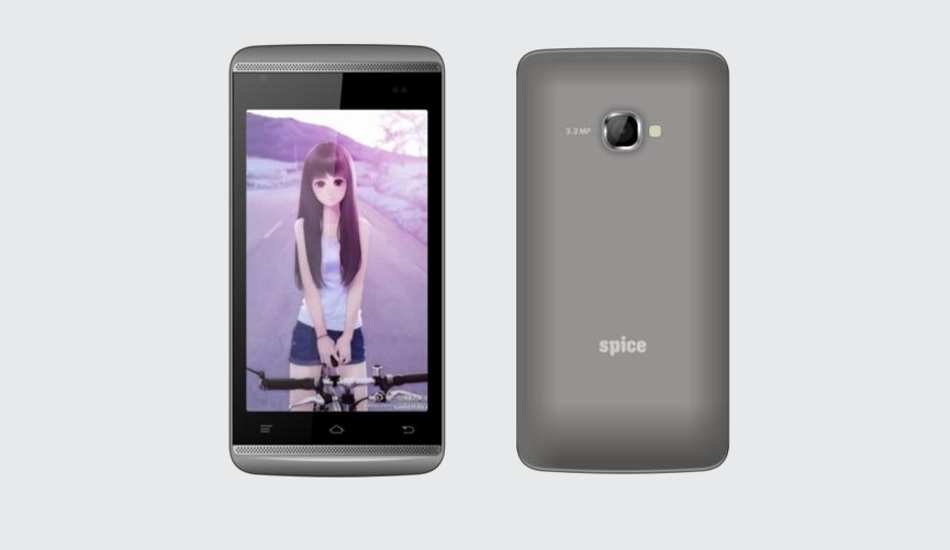 "Initially, along with manufacturing smartphones in India we will also be importing them from China and over a period of time our aim is to manufacture all the phones in India," Modi added.
Most likely this move by Spice is going to further reduce the prices of Spice branded mobiles because as per the MoU signed, the Government of UP will support Spice Group in establishing the facility in the State of Uttar Pradesh in a time bound manner and facilitate the necessary infrastructure, ecosystem and incentives under various schemes announced by the State and Central Government.