Spice Mobility has launched a new budget Android phone called Spice Mi 352 for Rs 4,634. It has a 3.5 inch display screen and 1GHz processor.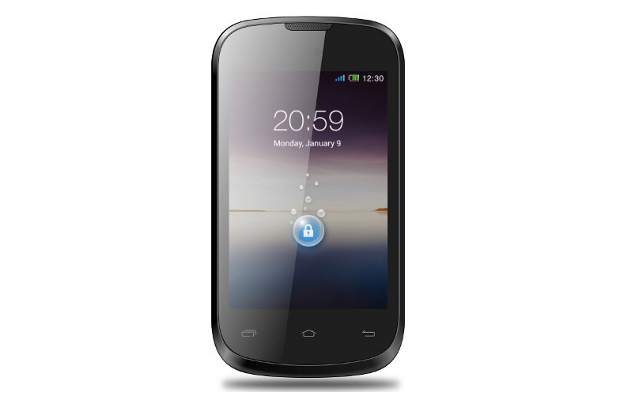 The Dual SIM Android 2.3 Gingerbread based phone comes with 1300 mAH battery and also offers 3G, WiFi, GPS and Bluetooth connectivity. On the camera front Spice Mi 352 has only a 3 megapixel rear camera.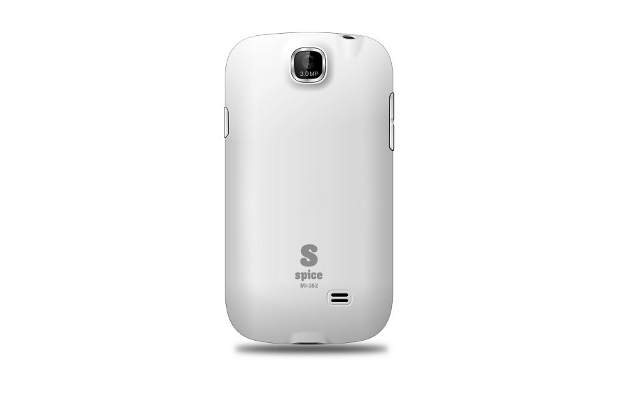 The phone is pitched against the likes of Micromax Ninja 3.5 and Karbonn A1+. Micromax Ninja 3.5 which is available for Rs 4,800 has the same features as Spice Mi 352 but is priced slightly higher than Spice Mi 352 and comes with bigger 1400 mAH battery.
Karbonn A1+ on the other hand misses out on 3G connectivity but get a front facing camera and also bigger 1500 mAH battery and is cheaper by about Rs 600. Rests of the specs are same.