Spice has introduced two more Android KitKat based smartphones, namely – the Smart Flo Mi-359 and the Stellar 451 3G. The Smart Flo Mi-359 is available for Rs 2,899 while the other one costs Rs 5,499.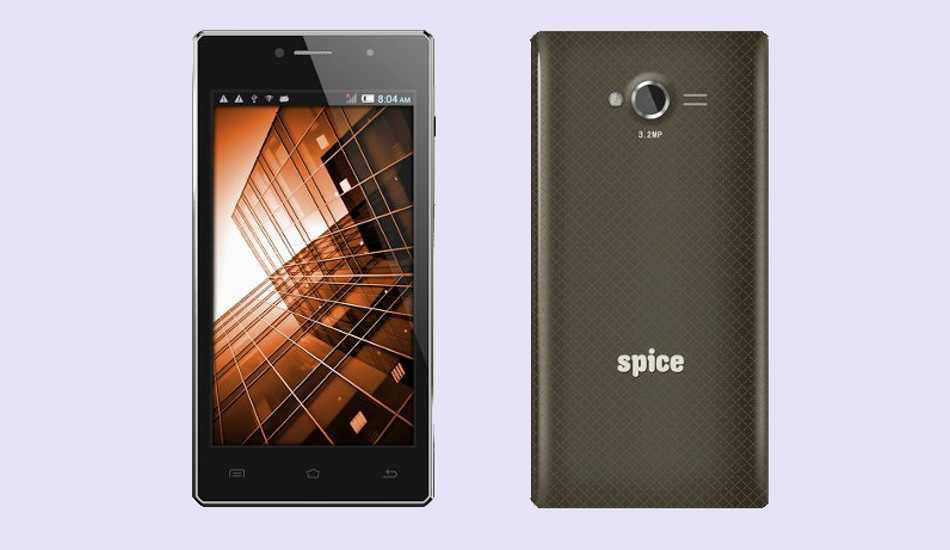 The costlier Spice Stellar 451 3G has a 4.5 inch IPS display with 854×480 pixels resolution. The handset houses a 1.3GHz dual core processor and 512MB RAM. A smart flip cover comes free with the phone to give ease of use. A 3.2MP camera has been given on the back side of the body, while a 1.3MP front camera is there on the front side for video chat and self portrait.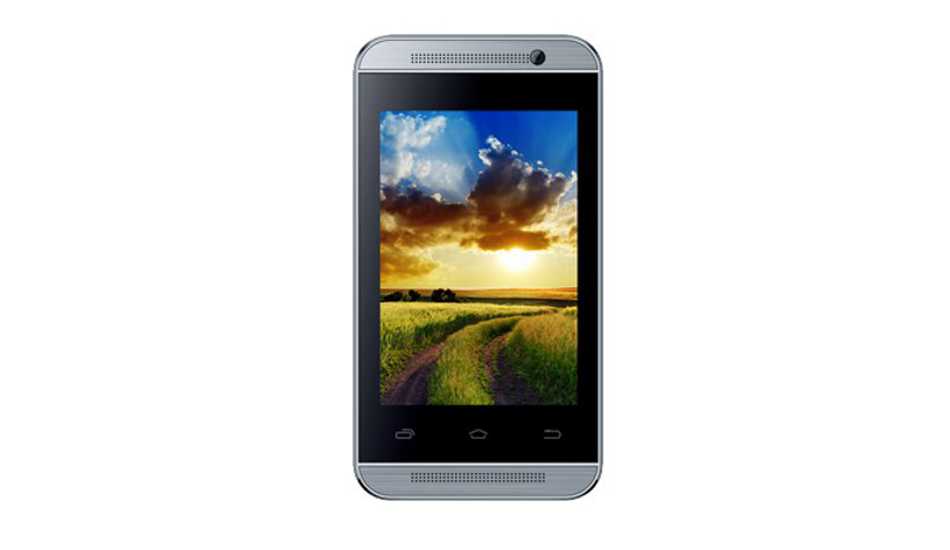 It has a 1450 mAh battery. It too has two SIM slots and as its name suggest, the phone offers 3G connectivity. Besides, the Spice Stellar 451 3G offers WiFi, Bluetooth, FM radio, 4GB built-in memory, and 32GB expandable memory.
The Spice Smart Flo Mi-359 has a 3.5 inch LCD capacitive touchscreen with 480×320 pixels resolution. It has a 1.3 GHz dual core processor, 512 MB internal storage, 256 MB RAM, and a 32 GB micro SD card slot. It has 1400 mAh battery, 2 megapixel rear camera, and a 1.3 megapixel front camera. Besides, this dual SIM smartphone has WiFi, Bluetooth, and FM radio. For fast internet connection you have to rely on its WiFi connectivity as both of its SIM slots only supports 2G network.