Samsung today announced the launch of its Galaxy J3 in India. It has an innovative S Bike mode for the convenience of bike users. We have discussed in detail about various features of S Bike mode here.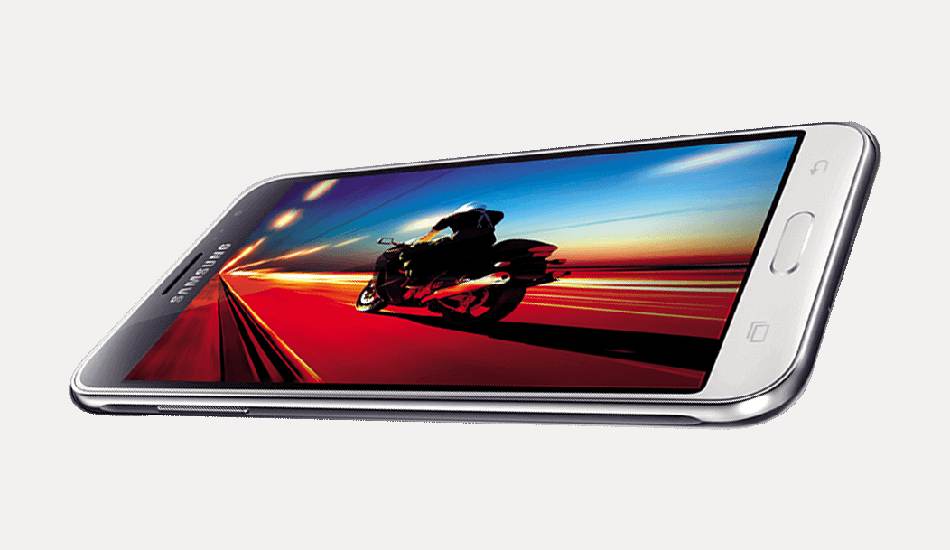 But does this feature alone make the J3 a real deal at Rs 8,990? Especially when there are several attractive devices like the Lenovo Vibe K5 Plus which costs Rs 8,499.
Thus here we have compared the two on the basis of their features.
Design
The Lenovo Vibe K5 Plus measures 142 X 71 X 8.2 mm and weighs 142 grams. On the other hand, the J3 measures 142.3 x 71 x 7.9 mm and weighs 138 grams. Note that both have 5 inch display. As is obvious, the Samsung phone is thinner as well as lighter but that is due to the fact that it has a plastic body and a smaller battery.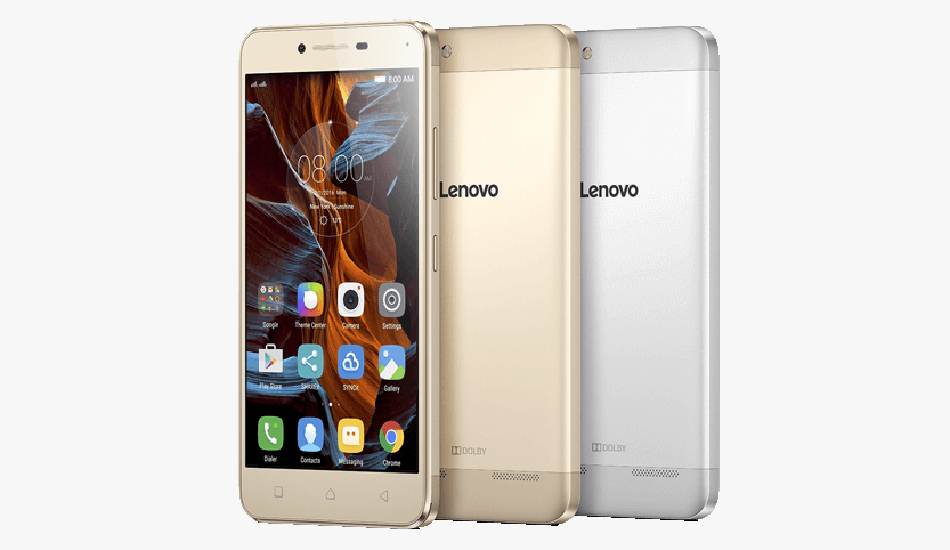 The Samsung smartphone comes in black, white and gold colours while the Lenovo handset comes in silver, gold and grey colours.
Chipset
The Samsung Galaxy J3 has a 1.2 GHz Qualcomm Snapdrgon processor. The processor is assisted by 1.5 GB RAM. For storage, you have to rely on its 8 GB of internal memory but thankfully it has a micro SD card slot using which you can increase its memory by another 128 GB.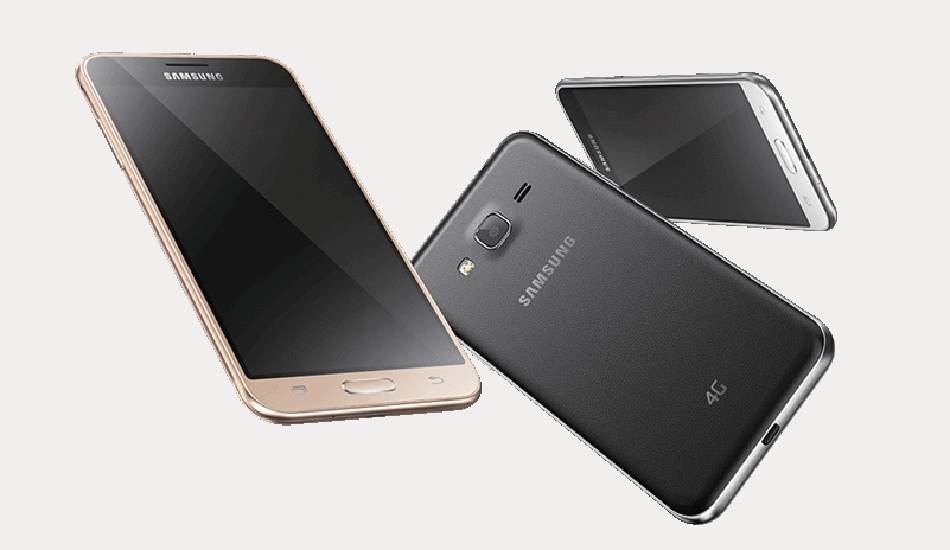 The Lenovo Vibe K5 Plus has much better 64-bit octa core Qualcomm Snapdragon 616 processor with huge 2 GB RAM and 16 GB of internal storage. It too has a micro SD card slot but it can hold a micro SD card of 32 GB capacity only.
Battery
As I said earlier, the Lenovo Vibe K5 Plus has a bigger battery – a 2750 mAh Li-Po unit. On the other hand, the Samsung Galaxy J3 has a 2600 mAh battery. However, we don't know their battery back up as of now. Also the difference in the battery size is not that big for us to give a clear verdict in favour of one of this phone.
Camera
The Samsung Galaxy J3 has an 8 megapixel rear camera and a 5 megapixel front camera. Both the cameras come with f2.2 aperture. An LED flash light is also there on its back panel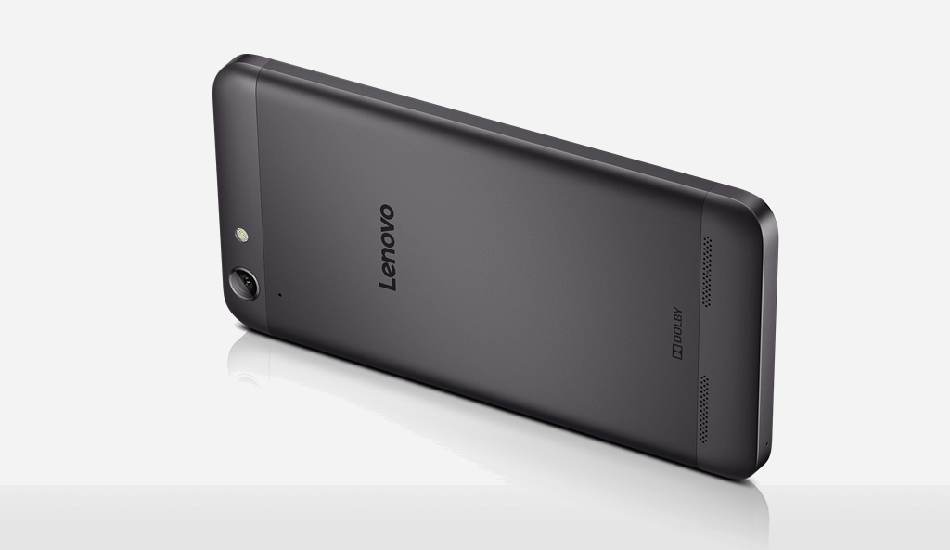 The Lenovo Vibe K5 Plus has a 13 megapixel primary camera and a 5 megapixel front camera. It too has an LED flash in its rear panel. The 13 megapixel camera has HDR, Omnivision OV13850, 5 Piece Lens and F2.2 aperture while the front camera has 4 Piece Lense and F2.8 Sensor.
The Lenovo handset here has an upper hand thanks to its higher resolution of rear camera.
Connectivity
Both are 4G smartphones. They have dual SIM, WiFi, Bluetooth, micro USB port, 3.5 mm audio jack as well as GPS.
Wrappin Up
With a metal body, powerful processor, higher RAM, more internal memory and a better looking rear camera, the Lenovo K5 Plus certainly looks much better than the Samsung Galaxy J3. However, Samsung phones even with their mediocre features sometime surprise with their performance. So, wait till we review the Galaxy J3 to make your final decision.