'Made in India' iPhones of Apple could soon be a reality if reports are to be believed.
As per a report, Foxconn – which is the main manufacturing contractor of Apple – has been given the green light to build a manufacturing plant in India.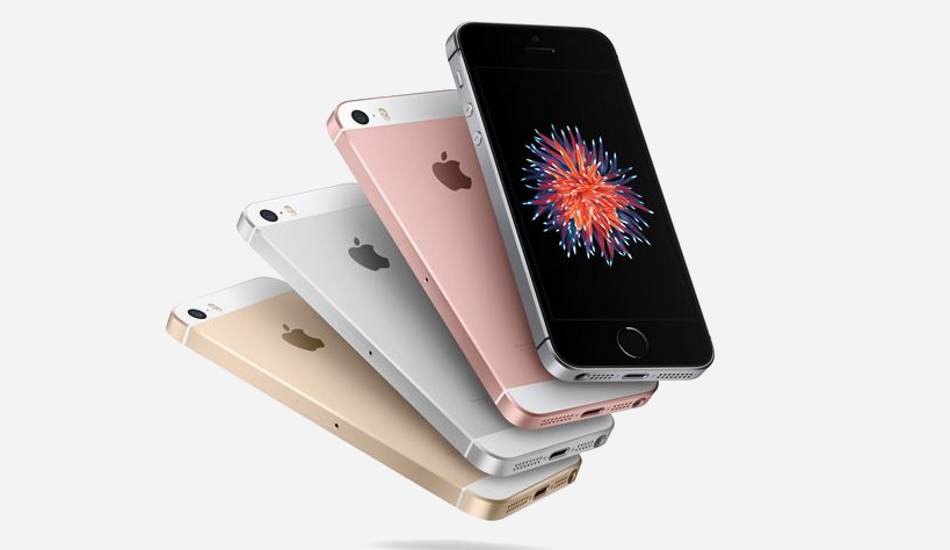 Maharashtra government, reports claim, is currently considering to set up a facility for Foxconn. "The total cost of the project would be around $10 billion, and the manufacturing unit – which will be exclusive to Apple products – will start operating in around 18 months after the deal is inked," a GSMarena report claimed.
The current BJP-led Indian government is hugely promoting Made in India products. If Apple sets up base in India, it would be a huge boost for the BJP government's image.
At the same time, it would be a huge win for Apple which has just last month reported first year on year loss in 13 years.