Sony Mobile had announced the 5 inch full HD display bearing Xperia Z at the Consumer Electronics Show 2013 in Las Vegas, USA. Xperia Z also bagged several awards at the CES 2013 for its fantastic specifications. Meanwhile, Sony Mobile had organized a Twitter Chat and Sony Mobile's product manager Lego Svardsater responded that the Xperia Z will launch with Android 4.1 Jelly Bean.
The all new Sony Xperia Z has a shatter proof and scratch resistant 5 inch display. This display supports 1080 x 1920 pixel resolution natively and can handle multitouch for up to ten fingers at the same time. For better clarity and contrast, the company has added Mobile Bravia Engine 2 technology to the display. Sony Mobile plans to add a quad core Qualcomm Snapdragon S4 Pro family mobile processor inside paired with 2 GB RAM and 16 GB on board storage.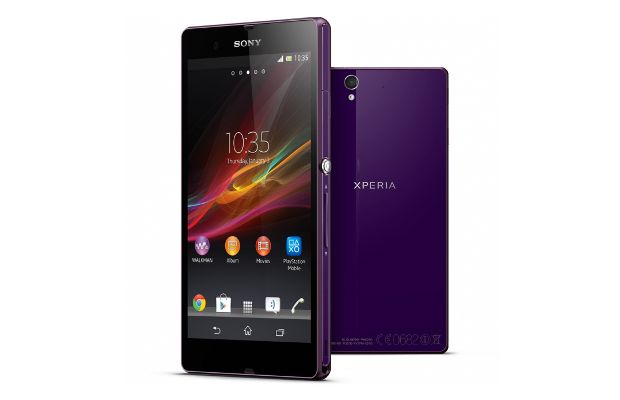 The availability of Sony Xperia Z has not been specified. Svardsater noted that the Xperia Z will come loaded with Android 4.1 Jelly Bean and then receive Android 4.2 Jelly Bean update shortly after launch. More details about the update will be shared later.
Xperia Z is a highly anticipated device. We do expect the price to be a little steep at the launch but eventually it will go down.