HTC and Sony are two smartphone giants that are increasing their markets in India very rapidly. The two handset makers are also on a spree of late to bring their latest handsets in India as soon as they are launched. Especially in the smartphone segment, the two are considered as among the top few players, so here we compare two smartphones, one each from HTC and Sony, which are priced almost equally and have identical specifications.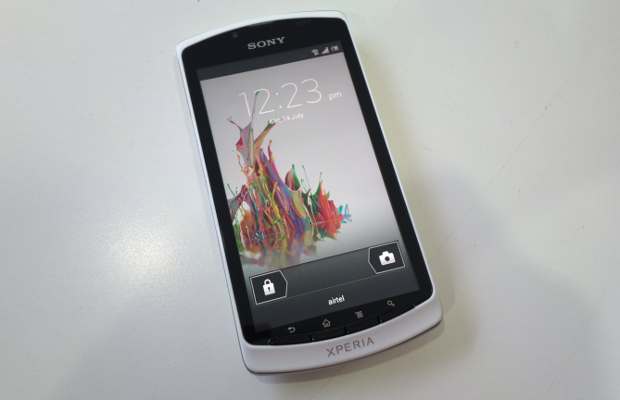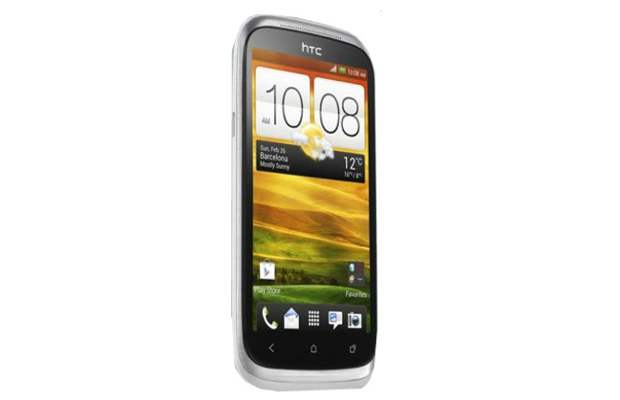 The two smartphones in consideration here are the Sony Xperia Neo L and the HTC Desire X-both cost around Rs 18,500 and have similar specifications.
###PAGE###
Looks
Both devices have their distinctive style statements. While the HTC Desire X measures 62.3 x 118.5 x 9.3 mm, meaning it's just 9.3 mm thick, the Sony Neo L is 12.2 mm thick and measures 61.1 x 121 x 12.2 mm overall. Desire X is also a bit lighter at 114 grams while Neo L weighs 131.5 grams. If you look at the two devices side by side, then they have their unique styles and thus would appeal to different types of users. While Desire X looks wider and thinner; Sony Neo L is longer. Both, though, look elegant in build. In our review of Sony Xperia Neo L we had expressly talked about its bulkiness and slippery back panel. Also, we had pointed out the cramped keys in the front. You can check the review for more on its build and looks here.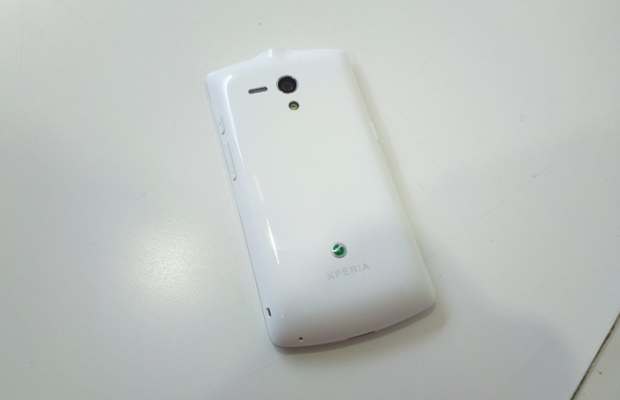 Display
Desire X boasts a 4 inch Super LCD screen with 800 x 480 pixel resolution. The Sony Neo L too has a 4 inch screen with 854 x 480 pixel resolution, but as we have found in the One X, and going by other tech websites, we think that in Desire X you will find pictures and colours over emphasized and bright, which will please your eyes if you are not into details like a true photographer. In our review of Sony Xperia Neo L, we had found how the display fails to impress during broad daylight.
###PAGE###
Performance
The Sony Xperia Neo L comes with a 1 GHz Qualcomm Scorpion processor along with 512 MB of RAM and Android Ice Cream Sandwich operating system preinstalled. The combination works really well for this handset but isn't the best. "On most occasions, the handset performed really fast but on occasions, while playing games especially, the handset froze for a moment," On the other hand, HTC Desire X comes with a dual core 1 GHz Qualcomm Scorpion processor, Android ICS and 768 MB of RAM. The combination looks slightly better than the Neo L and is thus expected to give better performance.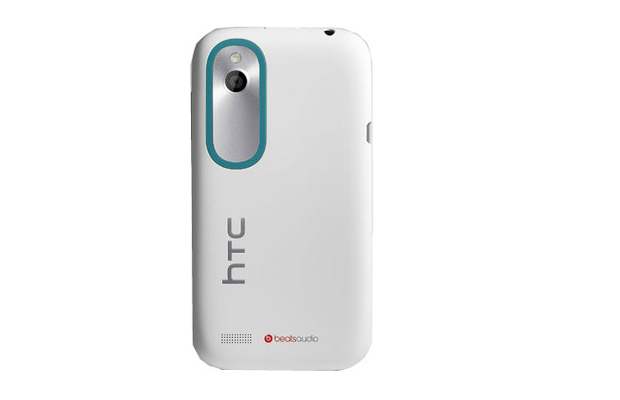 Storage
Desire X wins hands down when it comes to storage. It has 4 GB of internal memory, which can be expanded up to 32 GB. It also has a 768 MB RAM. On the other hand, the Sony Xperia Neo L has 512 MB RAM and 301 MB of internal memory, but with a 32 GB expandable slot.
###PAGE###
Entertainment
The Sony Xperia Neo L has lots of pluses when it comes to entertainment. First and foremost is its music playing ability. As we pointed out, Neo L has great sound true to Sony's reputation. It is quite loud and even at the highest level the sound doesn't crack. However, it does not have an FM receiver.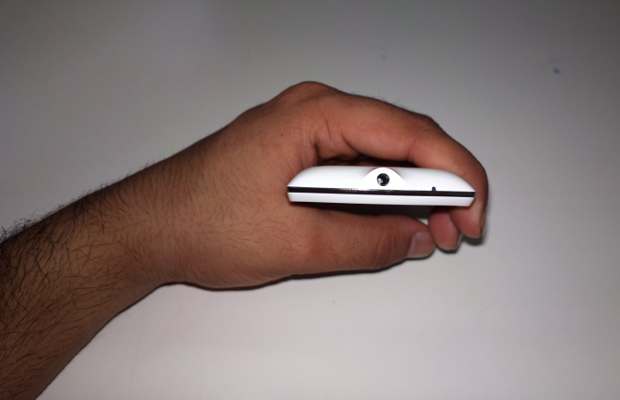 The notable part of Neo L is that it is a PlayStation certified handset and is thus eligible to get exclusive PlayStation content. The Sony Xperia Neo comes with a lot of free games but the highlight is NFS Shift, a premium game selling currently on Google Play for Rs 275. We have not used the HTC Desire X so we can't comment on its entertainment capability, but the Beats Audio technology speaks for itself.
###PAGE###
Camera
Sony Xperia Neo L comes with a 5 megapixel autofocus rear camera and a 0.3 megapixel front camera for video chat. The rear camera can record high definition video in 720 x 1280 pixel at 30 frames per second. It has features like auto focus, touch focus, geo-tagging, video light, and send to web. There is an LED flash to aid low light shooting. The 5 megapixel camera captures colours appreciably, but the images get blurred if you zoom in on them on the PC. The biggest heartbreak is the lack of zoom functionality, which would definitely irritate many. HTC Desire X comes with a 5 megapixel camera with LED flash as well. Also, it has functionalities like continuous shot, geo-tagging, multi-shot, and pinch-to-zoom – some of these features are not there on the Neo L.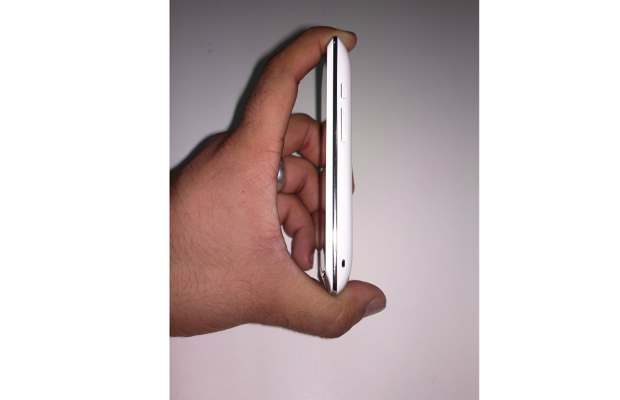 Battery
The Sony Xperia Neo L impressed us with its long battery life when we reviewed it. It comes with a Li-Po, 1460 mAh battery that, according to Sony, provides talktime of close to eight hours and standby time of 575 hours. In real time testing also, its battery lasted longer than we expected. The HTC Desire X too comes with a promising 1650 mAh Li-ion battery that claims to provide 10 hours' talktime even on 3G network, which is definitely commendable, if it is true.
###PAGE###
Conclusion
The biggest advantage of HTC Desire X over all the qualities we've listed so far is its newness. The Desire X has recently been released in India and thus has freshness on its side. It also resembles the One X, which has been regarded as the best looking Android phone till date even against Samsung Galaxy SIII.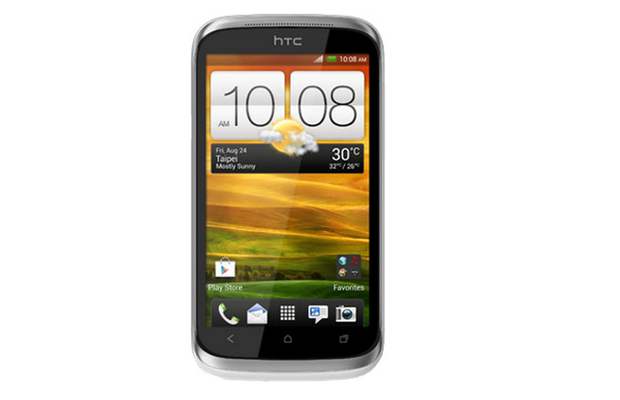 No doubt, along with its flaws the Sony Xperia Neo L also has its pros like long battery life, good music abilities and Xbox certification, which would appeal to many users.